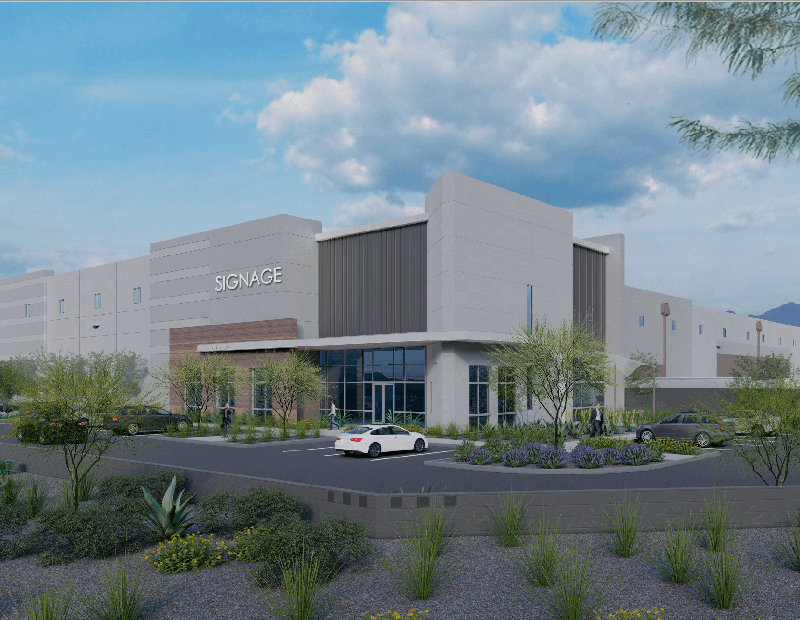 Real estate fintech firm EquityMultiple has closed its first Opportunity Zone investment, after raising more than $2.4 million for an industrial property in the Phoenix suburb of Goodyear, Ariz. The deal involves the development of two buildings totaling 325,000 square feet on a 23.5-acre site.
Foundation Capital Partners is the sponsor of the transaction, which totals roughly $12 million. The business plan includes construction, lease-up and eventual sale of the asset, and groundbreaking on the project is expected at the end of the current quarter.
"Two of the reasons that we targeted an industrial property for our first Opportunity Zone offering are our long-term conviction in the sector and the relative simplicity of the construction compared to other more build-out intensive property types," EquityMultiple CFO Brett Klein told Commercial Property Executive.
"We also like the efficacy of the industrial build because the tax laws require Qualified Opportunity Zone fund operators to identify and deploy capital into a property on an expedited time period," he added.
Sunbelt opportunity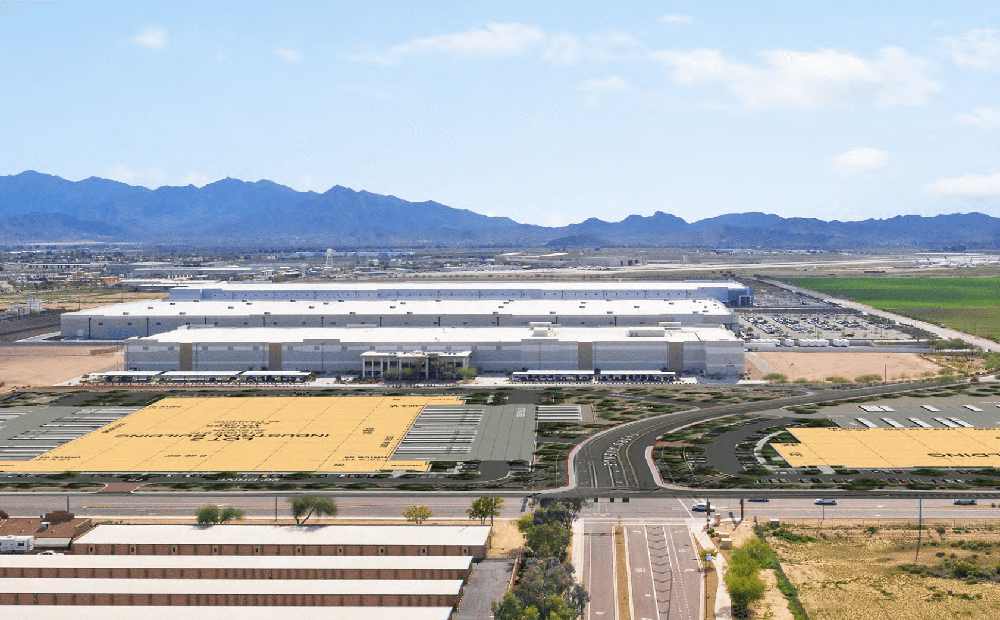 Chicago-based Baker Development Corp. is building the property within the robust West Valley industrial submarket of metropolitan Phoenix. The prime site nearby Interstate 10 is located at the corner of 143rd Avenue and West Van Buren Street, some 20 miles west of downtown Phoenix and Sky Harbor International Airport.
In addition to being in a Foreign Trade Zone, the site is located within a federal Opportunity Zone, which allows for tax-free reinvestment of capital gains into commercial real estate projects. Real estate investment firm FCP acquired the land parcels in January, after announcing last August the launch of a dedicated fund for the development of industrial and e-commerce logistics facilities within the zones.
The tax incentives are a bonus, according to Klein. "We put an alignment of interest structure in place for the sponsor, such that if they hit an absolute grand slam on this property, it would still be economically beneficial enough to our investors that it would be okay if they didn't get the full tax benefit," he said.
Notching deals
Backed by Ken Pasternak and Mission Capital, Manhattan-based EquityMultiple provides individual accredited investors access to professionally vetted, private real estate transactions through an online platform. The company chalked up its strongest month yet in May for revenue and deal volume, completing $11 million in offerings.
Some of the firm's recent offerings to accredited investors include an 83 percent occupied office building in Chicago; a newly launched multifamily investment in Jacksonville, Fla.; and the second in a series of car wash development transactions, which has just closed, according to Klein.