By Scott Baltic, Contributing Editor
Following Tuesday's announcement by Walgreens Boots Alliance that it had agreed to buy Rite Aid for about $9 billion, numerous observers have been pondering the likely consequences of the deal — assuming it passes antitrust approval — on the real estate side.
Rite Aid has nearly 4,600 stores in 31 states and the District of Columbia, according to a prepared statement. And Walgreens currently has 8,173 stores in the United States, in all 50 states, plus the District of Columbia, Puerto Rico and the U.S. Virgin Islands, a Walgreens spokesperson told Commercial Property Executive, adding that about 85 percent of all U.S. Walgreens stores are leased.
Divestment and Dispositions 
Those numbers are plenty big enough to draw major regulatory scrutiny, of course, so this is high on the list of issues around the acquisition.
The deal "obviously whittles the drug store field effectively down to a two-horse race in the U.S.," Garrick Brown,VP of research for the West Region at Cushman & Wakefield, told CPE.
"The new Walgreens certainly wouldn't be a monopoly, thanks to CVS and the presence of grocery pharmacy and independents, but I find it doubtful they get through this process without having to divest themselves of some pharmacies," Brown said. How they might do that, he added, is a highly uncertain at this point.
Britton Costa, a director in the U.S. REITs group at Fitch Ratings, zeroed in on a few specific regions: "There are about 13 states, primarily California and the East Coast, where there is overlap [between the two chains' stores] that could raise antitrust concerns."
Depending on how many stores might have to be divested before regulatory approval, said Brown, "I don't think it is unrealistic to expect … as many as 3,000 locations ultimately being viewed as redundant. [W]hether those would be spun off, sold off (there are not a lot of potential buyers left) or what remains a question mark."
In many cases, Brown suspects, redundancies would be closed as leases expire, though because so many drug store leases are longer-term deals that process might not move quickly enough. He anticipates that where stores of each chain compete directly with one another, the sales per square foot will generally favor Walgreens.
Differences in Stores
However, Brown points out, Walgreens has much smaller stores on average, mostly in the 15,000- to 20,000-square-foot range, while the last time Rite Aid was in growth mode, close to a decade ago, he said, "they were going with a larger footprint that could often top 40,000 square feet."
"The new, smaller footprint is what is favored," Brown said, "and it is what Walgreens merchandises for," leading him to conclude that most closures "will likely fall on the Rite Aid side of things," though the timeline is not clear.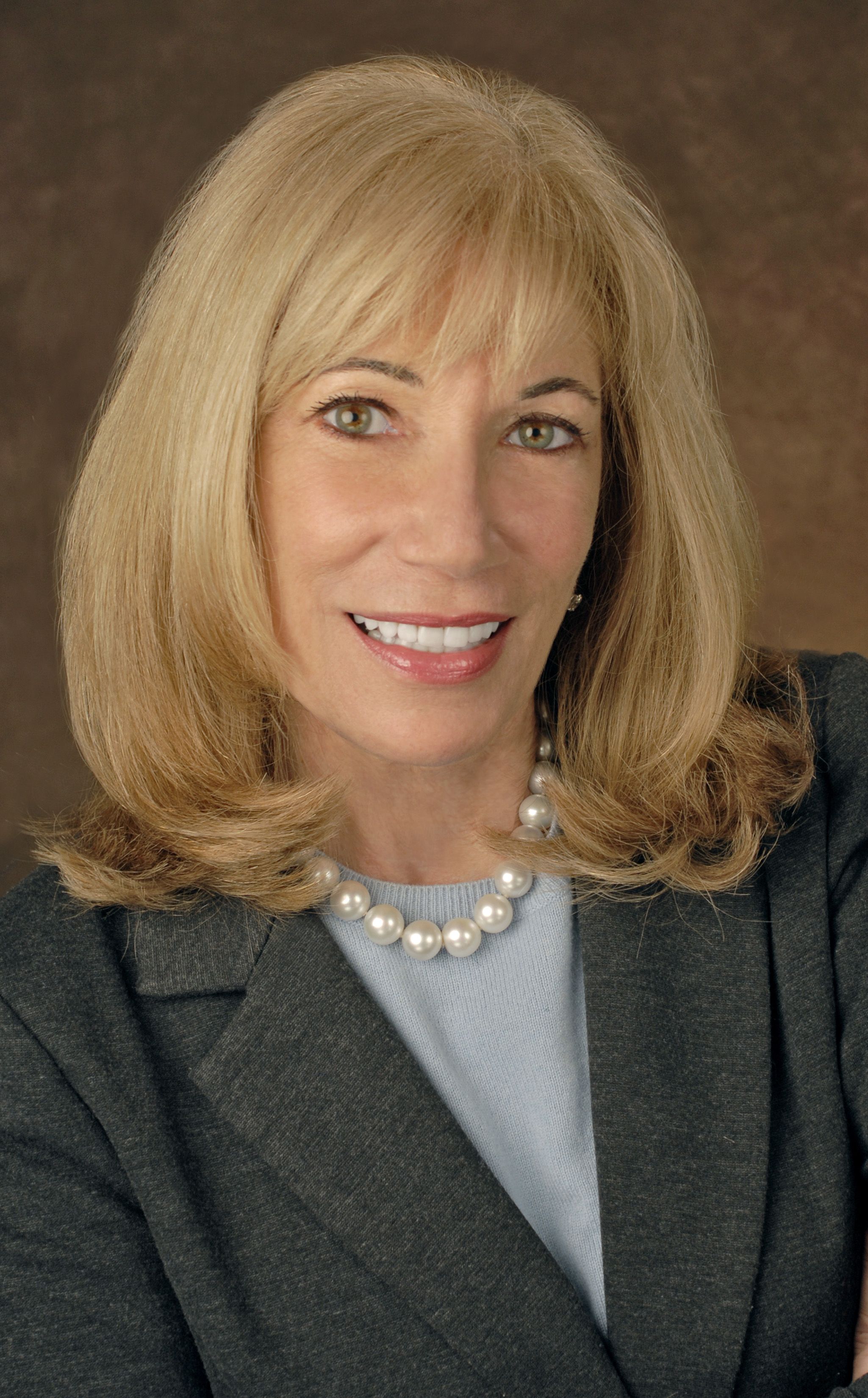 And it isn't only size where the stores differ, say two more experts. Walgreens' store presentations (like those of arch-rival CVS) are consistently quite good, said Joanne Podell, vice chairman at Cushman & Wakefield, while her sense is that Rite Aid stores often look tired.
The cost of upgrading large numbers of stores would be "extraordinary," she said, and Rite Aid might lack the commitment (even more than the capital) to tackle those upgrades.
Rite Aid funded its recent acquisitions with a heavy debt load, noted Michael Lagazo, a senior advisor/retail with the Asset Advisory Group at Sperry Van Ness in San Diego. "Rite Aid has not made comparable post-recession investments in [its] … stores, as competitors like CVS and Walgreens have. The cost of deferred maintenance may adversely affect available operating capital."
The Impact on Landlords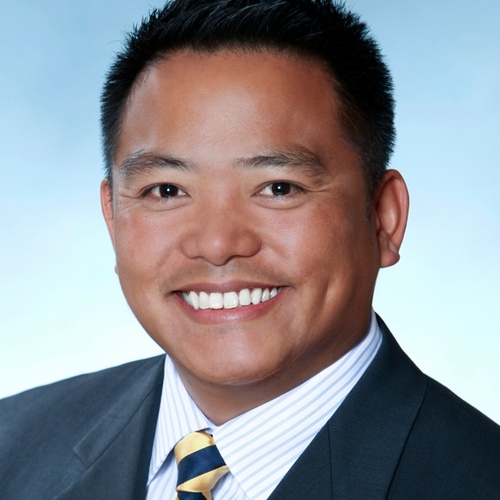 Naturally, said Lagazo, "the impact on landlords will be the consolidation of overlapping stores…. As the new occupant, Walgreens acquires the right to exercise option periods on existing leases. Single-tenant, free-standing triple-net projects will likely be most impacted by this."
A potential upside for landlords, he said, would be that if a given location's lease is not renewed, "the space may then be leased at market or above market rent, improving the value of the project."
As to the downside for the real estate market, Brown takes a stab at quantifying the possible upheaval. Figure around 3,000 redundancies, falling heavily on the Rite Aid side, with their larger store sizes, so an average store size of 25,000 square feet. "If as many as 3,000 closures eventually happened (and this could be over an extended timeline of well over five years)," he concluded, "we could be talking about 75 million square feet of space eventually being returned to the market."
For winning landlords, though, there would be one advantage, said Costa: "We expect the combined company will be a stronger credit tenant than Rite Aid Corp. was."
The larger Walgreens, Costa expects, "will honor its leases while looking to gain regulatory approval by either divesting of certain stores or letting them go dark while continuing to pay rent."
The divestiture approach was used in the Safeway-Albertsons merger earlier this year, he commented, "and the impact on the landlord is ultimately determined by who the new tenant is. Conversely, the go-dark approach is often a strategic decision to limit competitors from gaining market share."