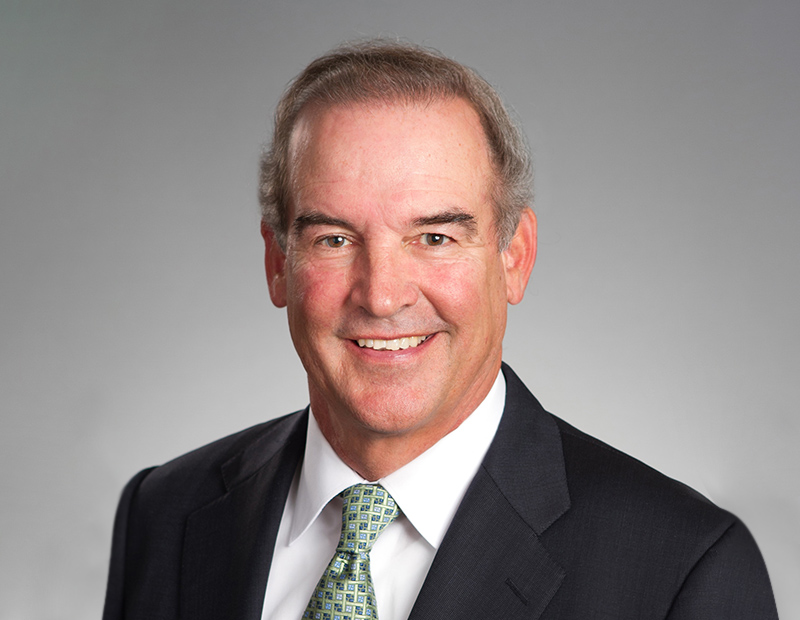 EverWest Real Estate Investors has participated in a transaction involving a part of Fortis Property Group's refinancing of The Colonnade office complex in Addison, Texas, within the Dallas-Fort Worth metroplex. The real estate investment company acted along with Korea-based investment clients to close on a $63 million loan for the approximately 1 million-square-foot trophy property.
Financing for The Colonnade came in the form of a five-year loan provided by UBS. Lenders found the opportunity attractive for a few key reasons. "The Colonnade is a well-established Class A office with an impressive tenant roster of investment-grade tenants," Tom McCahill, executive vice president with EverWest Real Estate Investors, told Commercial Property Executive. "The property has consistently maintained an above-average occupancy and the sponsor has an excellent reputation."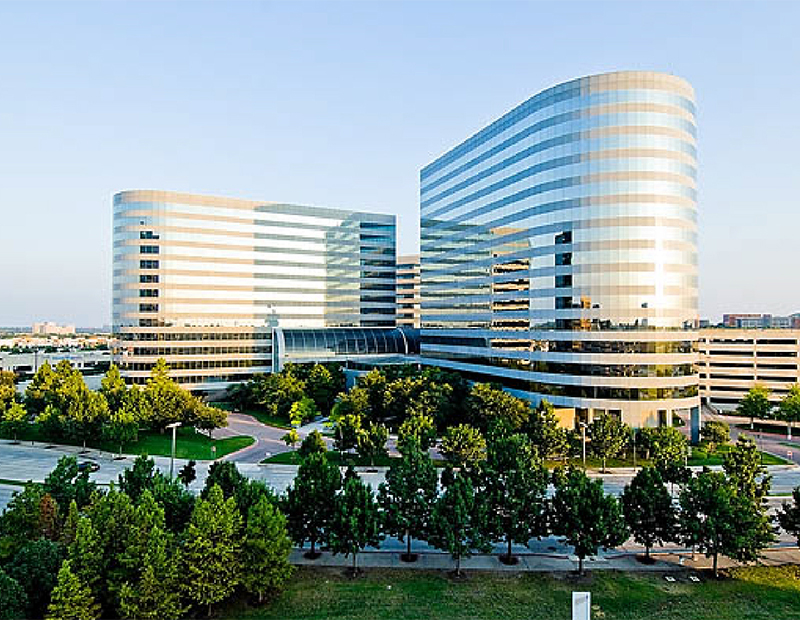 Fortis purchased the three-building campus, developed between 1983 and 1998, from CBRE Global Investors for $205 million in 2013 and has since completed $32.5 million in renovations. Today, the 13-acre, LEED-certified property is 91.7 percent occupied.
In addition to McCahill, the EverWest team that secured the loan included Joe Chickey and Zi Chong, managing director and senior associate, respectively.
Foreign investment magnet
EverWest and Paramount Advisory LLC advised the Korea-based clients, the identity of whom the U.S.-based parties have not publicly disclosed. However, The Korea Economic Daily recently reported that Korea-based investment firm United Partners Asset Management Co. Ltd. participated in the transaction.
"This was the first-time investment in Dallas for our Korean capital partners, and they've expressed strong interest in Dallas and other major U.S. markets as they ramp up their U.S. real estate debt investments," McCahill told CPE.
The U.S. maintains its long-held position as the top destination for global commercial real estate investment, according to a 2019 forecast by Deloitte, the National Association of Realtors and Situs RERC. While Canada is the leading cross-border investor in the U.S. market, other countries are making moves to increase their presence in the market. According to the report, on the debt side, "Asian investors, especially South Koreans, have been very interested and have structured numerous big deals in debt positions in the last six to 12 months."
Images courtesy of EverWest Real Estate Investors