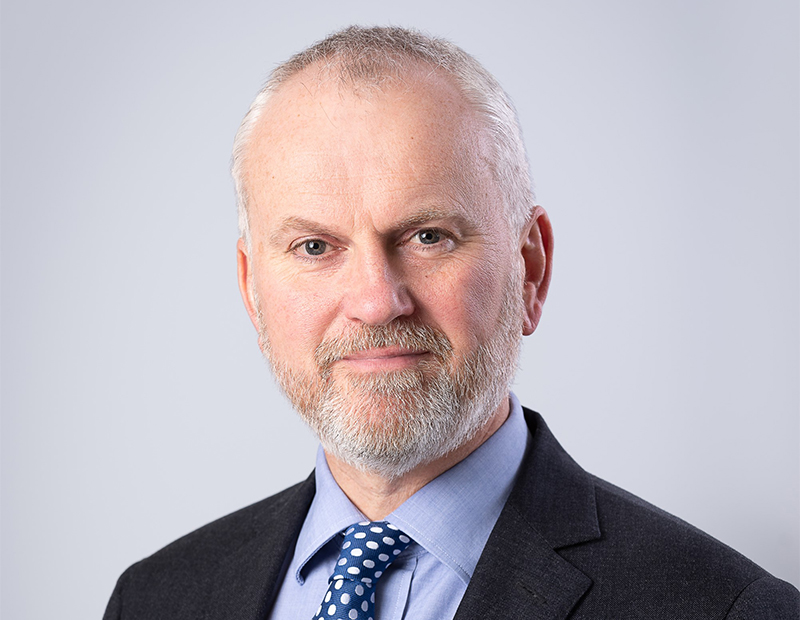 It has been a year of superlatives for the European hotel sector, according to a new fourth-quarter report from CBRE. 2018 saw a record high for investment in European hotels: €23 billion ($26 billion), a 3.4 percent bump from 2017, which had itself been a strong year.
The biggest investment growth was seen in the United Kingdom (up 24.4 percent year-over-year to a total of €7.7 billion, or $8.7 billion), Spain (up 34.6 percent year-over-year to €4.7 billion, or $5.3 billion), Ireland (where deal volume rocketed by 389.9 percent to €748 million, or $845 million) and Portugal (a 270 percent increase to €0.36 billion, or $0.4 billion). In Italy, hotel investment (up 3.0 percent year-over-year to €1.4 billion, or $1.6 billion), marked an increase for seven straight years.
"Non-European buyers accounted for 43 percent of the European hotel investment volume with Middle East investors, mainly Israeli becoming increasingly active, accounting for 11.1 percent of capital deployed across the European region in 2018," the report stated.
With all that demand, hotel yields were down in multiple European metros, notably including Amsterdam, Paris, Athens and Milan, and secondarily Dublin and Helsinki. according to the Europe Hotel Investment MarketView Q4 2018.
Deal or no deal
Currently, Brexit is the economic cloud hanging over not just the United Kingdom, but potentially much or all of Europe. So Commercial Property Executive asked David Bailey, senior director & head of Client Solutions for CBRE Hotels Ltd., London, what the near future might hold for business and leisure travel to the United Kingdom.
While the short-term uncertainty makes it challenging for hotel operators to make projections, he said, at the moment "the U.K. hotel market is enjoying record occupancy levels in London and the wider U.K. provincial hotel market, with international tourists arriving in record numbers in 2018. The fall in the value of sterling following the Brexit vote had the double effect of boosting international visitors to key tourist hotspots and encouraging U.K. residents to holiday at home."
Should the pound's value fall farther because of Brexit, this would make the United Kingdom even more affordable for travelers, Bailey added, but "could result in greater operational cost inflation for hoteliers, particularly regarding staffing and food costs."
The outlook for business travel is more nuanced, depending on sector and location and numerous other economic factors, of which Brexit is just one, he said.
In all, Bailey remains optimistic about both the United Kingdom's lasting appeal to international tourism and about Brexit: "The CBRE house view is that a last-minute compromise on Brexit will be reached, thereby avoiding a no-deal scenario."