September 6, 2011
By Barbra Murray, Contributing Editor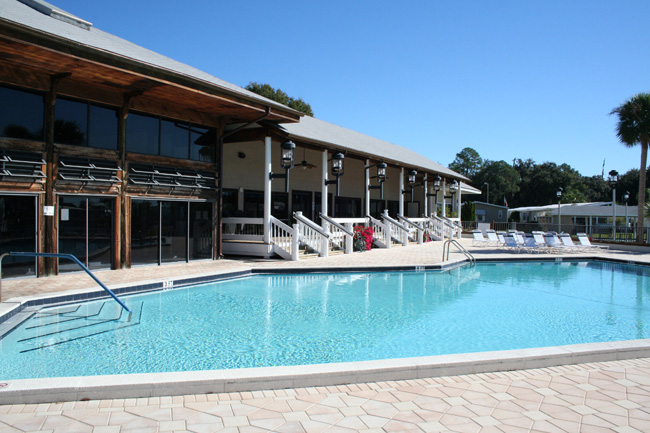 Equity LifeStyle will be able to say it went on one big shopping binge this summer. The lifestyle-oriented property REIT recently entered into an agreement to acquire 75 manufactured home communities, a single RV resort and certain manufactured homes and loans associated with the 75 communities from for a whopping $1.4 billion from Hometown America L.L.C.
The portfolio encompasses 37,167 sites spanning 6,500 acres, with the majority of the group located in Florida and the remainder spanning 15 states in the Northeast. The behemoth purchase is being competed in phases, the most recent of which consisted of the closing of the acquisition of seven of the 75 properties and a collection of the designated loans for an aggregate $160 million on Sept. 1.
Equity LifeStyle did not dig into its pocket to finance the seven-property purchase. Instead, the REIT issued the seller 46,207 shares of common stock valued at roughly $3 million and 956,255 shares of Series B Subordinated Non-Voting Cumulative Preferred Stock valued at $55 million. Equity LifeStyle rounded out the payment with the assumption of approximately $102 million of mortgage debt attached to the assets.
With the completion of the purchase of the seven properties and various loans, in addition to the closing of other deals involving 51 properties during the third quarter, Equity LifeStyle has only 18 more properties to close on before the billion-dollar deal is done. The REIT is on track to claim the remaining assets by October 3.