By Timea Papp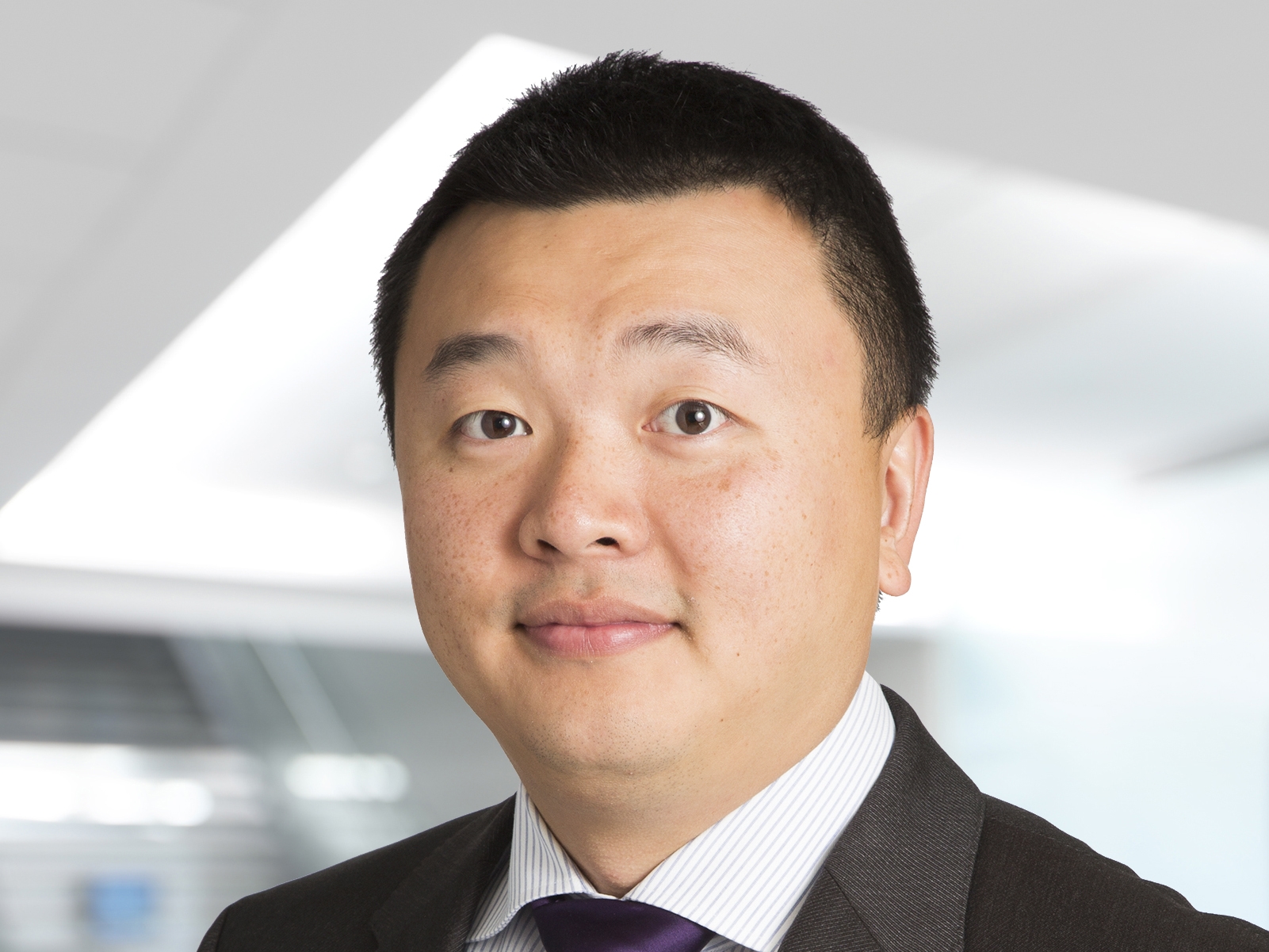 In today's competitive office climate, landlords have to stay ahead of the game by providing tenants with modern, in-demand amenities that stimulate productivity and creativity among employees and—at the same time—create a welcoming environment. The creative office space concept is at the top of many landlords' list, as it appeals to Millennials—the type of tenant that makes up the bulk of today's office-working labor force.
Headquartered in Los Angeles, Olive Hill Group makes it its mission to equip its portfolio with sought-after features that are modern, sustainable and tenant-friendly. Tim Lee, president of corporate development and legal affairs at Olive Hill Group, shared with Commercial Property Executive his views on the modern office landscape, trends and amenities as well as what tenants value most in terms of workspace features.
What are some of the emerging trends in the modern office environment?
Lee: Today's tenants are increasingly demanding large, open and flexible layouts, exposed ceilings, shared working spaces and unique outdoor common areas. This is largely driven by the fact that the Millennial and the upcoming Gen Z cohorts are taking over the workforce and changing the traditional view of office space. Tenants are actively seeking properties that incorporate these amenities as they play a significant role in attracting and retaining this dynamic workforce.
In addition to these amenities, there is also an emerging trend of combining indoor and outdoor space. Many office owners are incorporating features that blur the lines between the two, such as biophilic design. This type of design incorporates elements of nature into the built environment such as green walls, water features and a variety of plants woven throughout the interior of an office building. This new concept reduces employee stress, as well as improves overall productivity, which makes it an in-demand amenity for tenants.
Can you tell us about some of the unique amenities found in Olive Hill Group's portfolio?
Lee: At the Courtyard at Culver Pointe, our office asset in Culver City, Calif., we've created a central outdoor courtyard that incorporates elements of both work and play for tenants and their employees. The courtyard offers a ton of outdoor seating complete with outlets and Wi-Fi for tenants to take their business meetings outdoors. It also provides several hammocks, a relaxing water feature, life-size chess board and daily rotating food trucks.
In addition, we also have a free bike-sharing program—The Courtyard Cruisers—which tenants can utilize at any time whether it is to a local restaurant on their lunch break or to a quick happy hour after work. These are simply of few of the unique amenities we offer, which has led to higher occupancy rates and overall tenant satisfaction.
What features do tenants consider vital when looking for office space?
Lee: The types of office amenities tenants demand has certainly evolved over the years. Many of today's tenants have come to expect amenities that were once considered a luxury as the norm. One example of this is on-site gyms. Many tenants today consider this to be an absolute necessity when looking for office space. Another important amenity is outdoor space with Wi-Fi capabilities and outdoor seating.
Large outdoor areas that allow employees to work from anywhere on the property has increasingly become a top in-demand amenity. Employers are also placing a significant emphasis on walkability. Office tenants are looking for assets conveniently located near amenities such as dining and shopping options.
How does sustainability play into the creative office space trend?
Lee: Sustainability is a major component of creative office properties today. First, implementing sustainable design and green features can reduce operating costs for owners. Secondly, the younger Millennial workforce tends to place a significant emphasis on environmental impact and buildings that reduce their carbon footprint. Many creative office properties today incorporate solar panels, harvesting rainwater, LED lighting and designs that incorporate large, floor-to-ceiling windows to enhance natural light, which reduces overall power use.
These are simply of few of the sustainable features that office owners and developers are incorporating into their creative office properties. We anticipate that this is a trend that will continue for years to come and we will see more and more innovation in terms of how sustainable features are incorporated into office properties in the future.
Do you think the shared office space model will continue to grow or have companies started returning to the private space design?
Lee: Shared office space has continued to grow at an average annual rate of 23 percent since 2010, according to a JLL report. This is something that we anticipate will continue, especially as demand for remote working options expands throughout the U.S. Coworking and traditional private space design can coexist and, in some cases, have a symbiotic relationship. Startups often will start in a coworking space and over time transition into a traditional private office space when the company starts to scale up.
We've seen this happen firsthand in our own portfolio, where startups outgrow their coworking space and start to look for their own office space, and we work to ensure that other properties in our portfolio are at the top of the list of consideration. This presents building owners with a great opportunity to cross-market their portfolio. On the other end of the spectrum, we have also seen that large companies will often implement coworking spaces as a way to augment their existing office space or provide flexible and scalable toeholds into new geographic markets. Coworking and private office don't need to be mutually exclusive—they can actually be mutually beneficial.
Image courtesy of Olive Hill Group