By D.C. Stribling, Contributing Editor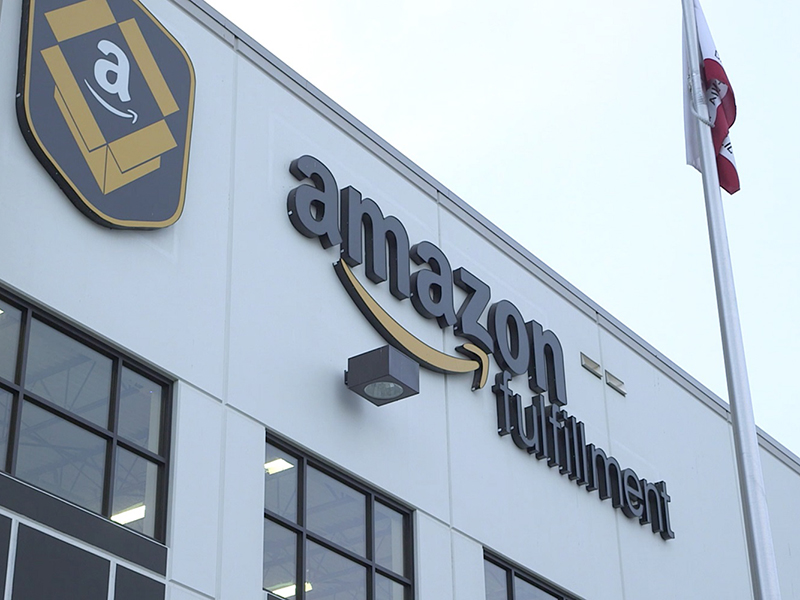 The industrial sector has emerged as the growth leader in commercial real estate, according to a new report by Morningstar, a notion that's in agreement with the wider consensus about industrial now leading income-generating real estate. As a darling among owners and investors, apartments may still be strong, but the industrial sector is the rising star.
That's thanks to Amazon and e-commerce as a whole. Industrial logistics space outperformed office, retail, apartment and even light industrial space in terms of supply, demand, occupancy and rent growth in the first half of 2017, noted the report.
Logistics growth
The report noted that for the second quarter of 2017, logistics' year-over-year supply growth (3.3 percent), demand growth (3.7 percent), occupancy growth (0.4 percent) and rent growth (6.9 percent) all exceeded that of office, retail, apartments and light industrial. Sales for logistics and light industrial combined dropped 6 percent year over year, presumably because owners don't want to part with this valuable asset type.
E-commerce sales have climbed every quarter since the end of 2008, reaching 10.5 percent of total retail sales (excluding automobiles and gas) as of the first quarter of 2017. Also, growth for online sales was about 15 percent as of first-quarter 2017, so there's potentially significant demand going forward.
For its part, Amazon doesn't disclose the exact number of fulfillment and sortation centers it operates. The company reports on its website only that there are more than 50 fulfillment centers and over 20 sortation centers.
Morningstar said, however, that TaxJar, a company that assists online sellers in tracking and filing sales tax, uses independent research to maintain a list of fulfillment and sortation centers and reports a higher number. As of October, TaxJar reported at least 171 operating and announced fulfillment and sortation centers in the United States.