By D.C. Stribling, Contributing Editor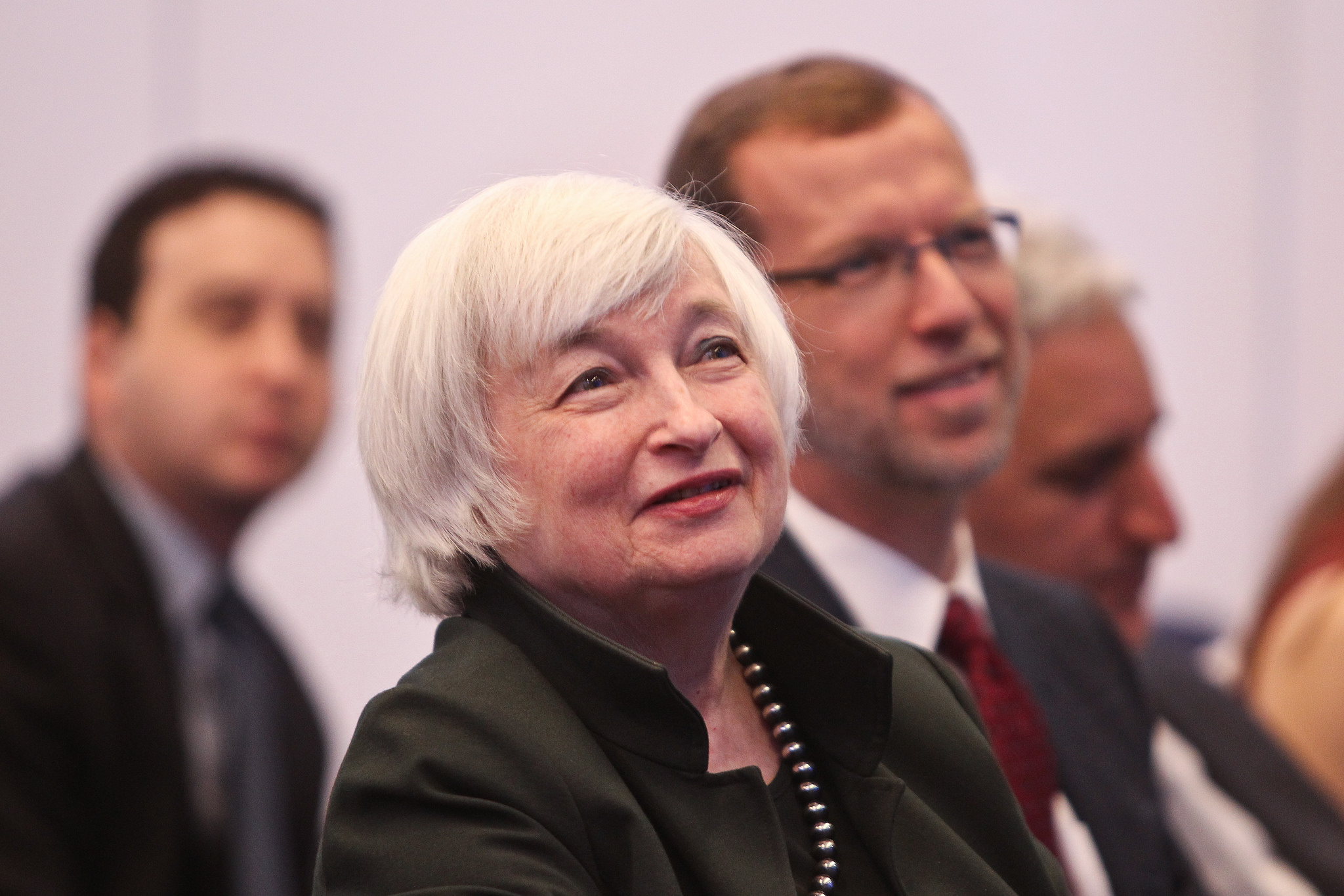 The latest Beige Book, which was released by the Federal Reserve Jan. 17, reports that "the economy continued to expand from late November through the end of the year, with 11 Districts reporting modest to moderate gains and Dallas recording a robust increase. The outlook for 2018 remains optimistic for a majority of contacts across the country."
The central bank also reported that employment continued to grow at a "modest" pace. In fact, respondents from most of the Federal Reserve districts cited ongoing labor market tightness and challenges finding qualified workers across skills and sectors, which, in some instances, was described as constraining growth.
Also on Wednesday, the Bureau of Labor Statistics reported that median weekly earnings of the nation's 114.2 million full-time wage and salary workers in December was 0.9 percent higher than a year earlier, compared with a gain of 2.1 percent in the Consumer Price Index over the same period.
The Beige Book also said that commercial real estate markets ended 2017 on a relatively high note. Leasing activity held roughly steady in recent weeks, with deals proceeding mostly as expected. Vacancy rates in both the office and industrial sectors are low by historical standards and rents are on the rise, but on the other hand, construction costs are described as very high, a fact attributed in part to a tight market for construction labor.