By Dees Stribling, Contributing Editor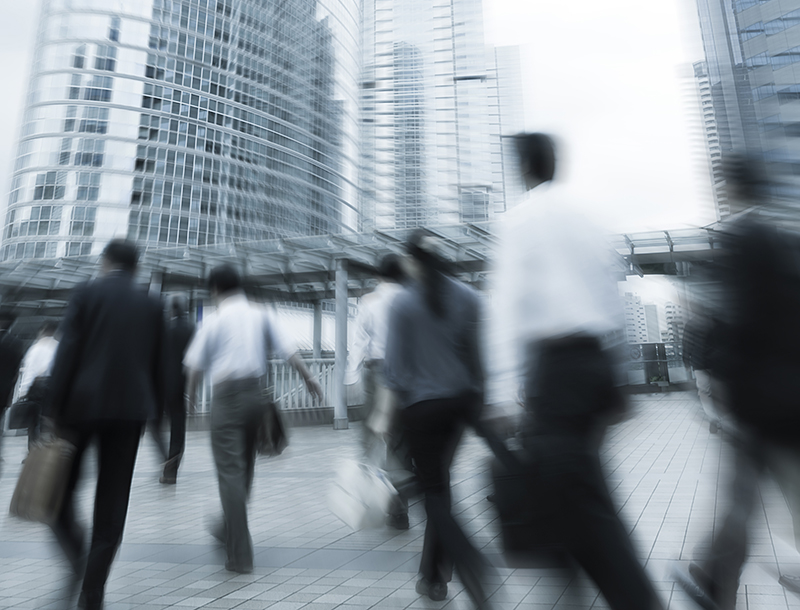 The anecdote-collecting Beige Book, the latest of which was released this week by the Federal Reserve— and ahead of a speech by Fed Chair Janet Yellen on Friday that might point to higher interest rates—noted that the economy expanded at a "modest to moderate pace" from early January through mid-February. Labor markets in particular remained tight in early 2017, with some districts noting widening labor shortages.
Employment grew in most of the nation, though three Federal Reserve districts characterized growth as "modest" and two reported that it was "little changed." A number of districts noted that staffing firms were seeing brisk business for this time of year, and one noted more conversions from temporary to permanent workers, with some pickup in the pace of wage growth.
A number of districts noted that shortages of skilled workers —particularly engineers and IT workers—were driving up their wages. There were also some reports of labor shortages in the leisure and hospitality, construction and manufacturing industries.
Commercial real estate construction grew modestly, and sales and leasing activity grew moderately as well, according to the Beige Book. CRE lending activity was steady to somewhat higher. Home construction and sales continued to expand modestly in most districts, while residential rental markets were mixed, perhaps as a result of oversupply in some places.