By Scott Baltic, Contributing Editor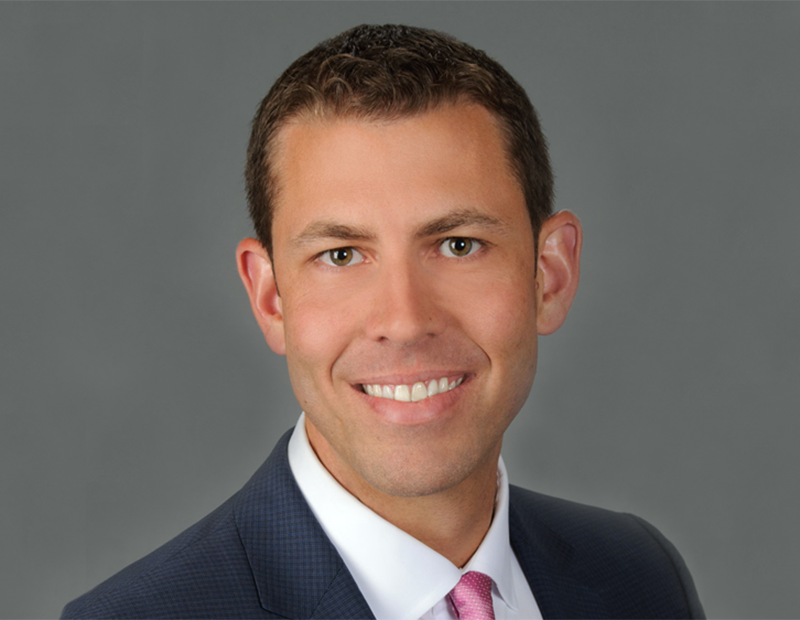 Of the 100 largest leases by square footage for industrial and logistics (I&L) space in the first half of this year, a majority of 56 were signed by e-commerce companies or by third-party-logistics (3PL) companies that predominantly handle distribution for goods purchased online, according to a new report from CBRE.
It's thus clear that demand for e-commerce distribution space drove many of the largest I&L leases completed in the U.S. in the first half of this year, "highlighting users' preference for large, modern facilities," according the CBRE analysis.
Thirty of the 100 leases were for warehouses of 750,000 square feet or larger. In all, the spaces ranged from 417,000 to 2.0 million square feet, and the leases total 67.8 million square feet.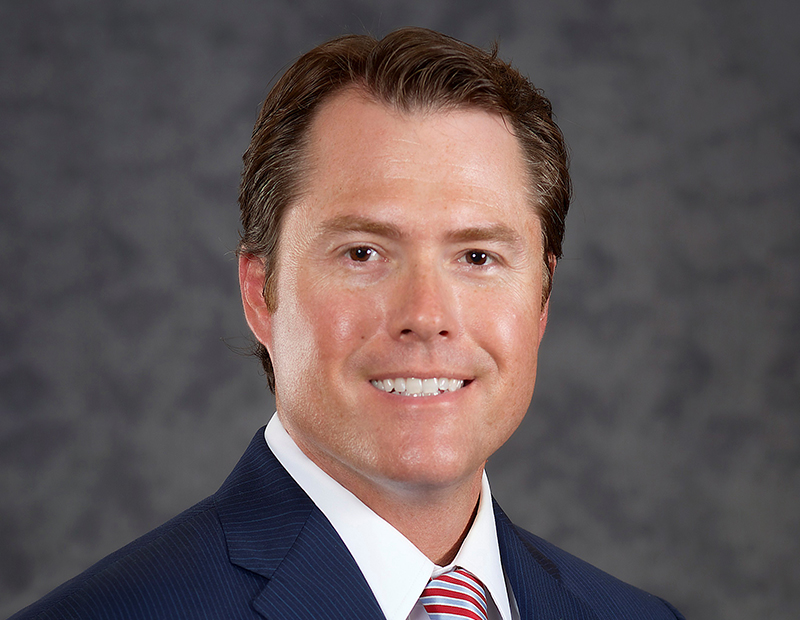 Although these mega-leases spread across 28 markets, the five most active accounted for 53 deals totaling 37.4 million square feet: The Inland Empire (11.6 million square feet in 14 deals); metro Atlanta (7 million square feet in 10 deals); the Chicago area (6.8 million square feet in 11 deals); the I-78/81 corridor in Pennsylvania (6.8 million square feet in 10 deals); and the Dallas Metroplex (5.2 million square feet in eight deals).
After 3PLs and e-commerce companies, the tenants in the largest first-half I&L leases were manufacturers (14 leases), food and beverage providers (11), retailers (seven), tech companies (four) and eight categorized as "others."
"The supply chain arms race is as competitive as it's ever been," Adam Mullen, CBRE Americas Leader of Industrial & Logistics, said in a prepared statement. "While e-commerce is driving many new leases, there still is a solid diversity of users throughout the top 100 leases. That's good for the warehouse and distribution industry overall."
In the Inland Empire, most of the larger deals are with companies that plan to take advantage of the taller 36- to 40-foot-clear buildings available there, added Dan de la Paz, executive vice president at CBRE.
Oversized examples
In August, Ivanhoé Cambridge announced its purchase of two large parcels totaling 150 acres in Ontario County, Calif., in the Inland Empire, to be developed as Colony Commerce Center, a 3 million-square-foot Class A logistics project.
And in April, in the Atlanta area's largest industrial lease of the year, Saddle Creek Logistics Services leased the entirety of Southwest 85 Logistics Center, a 1.2 million-square-foot building that had yet to be completed. The owner is Core5 Logistics Partners, and the tenant, a supply chain solutions provider, planned to use the space on behalf of "a top home improvement retailer."
Images courtesy of CBRE