By Keith Loria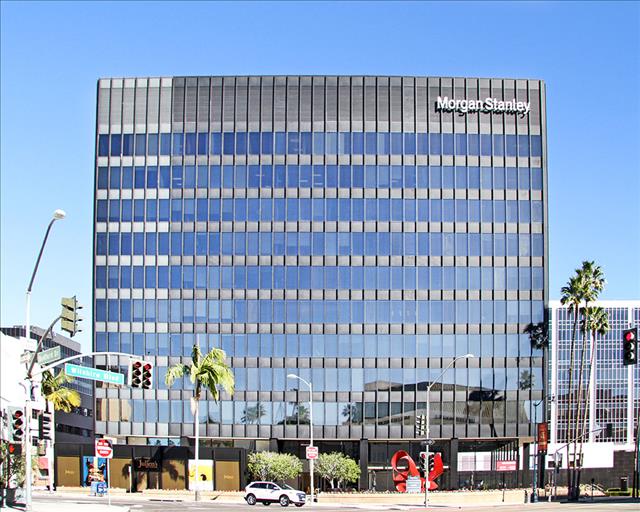 Douglas Emmett Inc. has acquired 9665 Wilshire Blvd., a 171,000-square-foot Class A office property in Beverly Hills, Calif., for $177 million, upping its ownership share in the market to more than 25 percent.
The 10-story property will be held by an existing consolidated joint venture with institutional investors including Qatar Investment Authority. Douglas Emmett and QIA also purchased 1299 Ocean Ave. and 429 Santa Monica Blvd. this past April. Douglas Emmett contributed 20 percent of the equity capital and will manage the joint venture.
Built in 1971 and renovated in 1992, 9665 Wilshire offers an outdoor patio with shaded tables and seating for tenants and has a web-based facility management system for tenant work orders and fire safety training. The property also includes 11,390 square feet of retail space.
The office building is located in the heart of the Beverly Hills golden triangle, a short walk from exclusive Rodeo Drive shopping, numerous restaurants, medical row on Camden Drive, and an abundance of financial services on Wilshire Boulevard. It's easily accessible from the 405 Freeway and via two major thoroughfares, Santa Monica and Wilshire boulevards, and is nearby the Metro Rapid line.
Strong tenant roster
At the time of the sale, the building was 85 percent leased, with the tenant roster including Wells Fargo, Sotheby's, Morgan Stanley and Longo Law Group.
A percentage of the sale was financed with a $77.5 million secured, non-recourse interest-only loan to the joint venture that matures July 2019 and bears interest at LIBOR plus 1.55 percent.  
In total, Douglas Emmett now owns 70 office properties totaling nearly 18.3 million square feet. The company also owns 10 premier apartment communities in Los Angeles and Honolulu, comprising 3,320 units, and has another 850 residential units under development. 
Image courtesy of Yardi Matrix