By Scott Baltic, Contributing Editor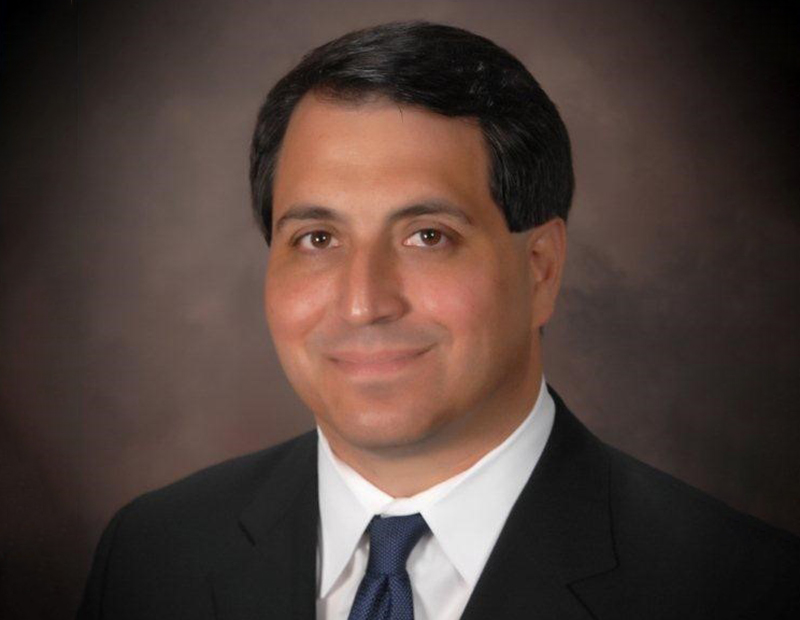 Average cap rates in the net lease market's dollar store sector increased by 35 basis points year-over-year, to 7.10 percent, according to the second-quarter Net Lease Dollar Store Report from The Boulder Group.
The report focuses on free-standing Dollar General, Family Dollar and Dollar Tree stores. The three chains total about 29,600 stores across the country.
"The cap rate increase is largely attributable to a significant cap rate increase for Family Dollar properties because of a substantial decline in the average remaining lease term for Family Dollar Stores," Randy Blankstein, president & founder of The Boulder Group, said in a prepared statement. "The dollar store sector has been a very popular and active sector with significant activity taking place for stores with longer remaining lease terms."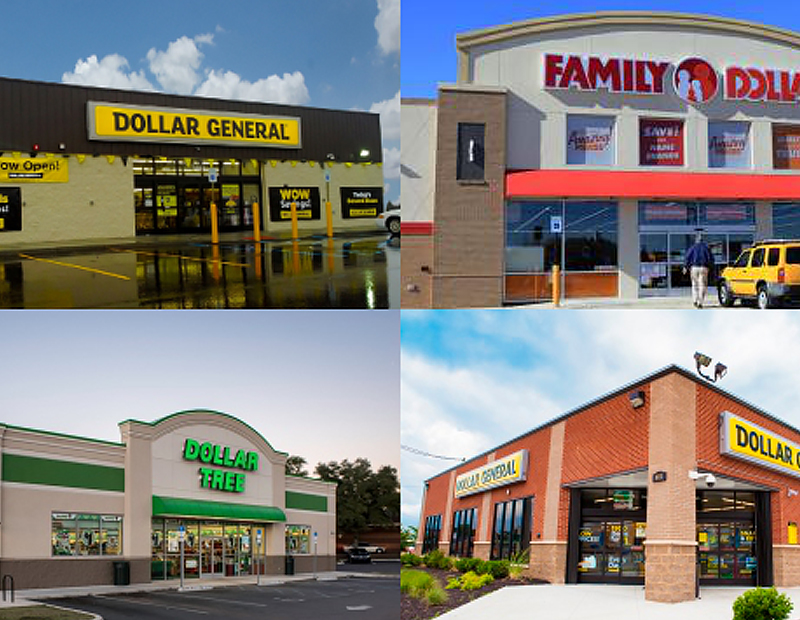 Cap rates for Family Dollar assets increased by 61 basis points, while Dollar General and Dollar Tree saw increases of just 30 and 12 basis points, respectively. The reason is that in the second quarter of this year, the median remaining lease term for the Family Dollar properties sector declined by 27 percent from the prior year.
In the second quarter of 2018, dollar store properties were priced at a 90 basis point discount to the overall net lease retail market, versus 52 basis points one year ago.
In addition, institutional investor interest in the dollar store sector has faded somewhat, as developers look for higher prices than institutions are willing to pay.
"The pull back by institutions creates a greater opportunity for private and 1031 investors," Boulder Group Partner Jimmy Goodman said in a prepared statement. "However, these groups don't have the capacity for buying large portfolios like the institutional investors. Instead, they are make small portfolio or individual property investments."
The report concludes that because of a large development pipeline driven by the dollar chains' expansion plans, "supply will remain saturated with long term leased properties. The expectation is that the majority of demand for this asset class will remain in new construction assets as investors look to take advantage of the full lease term."
Distribution capacity to match demand
The Boulder Group's report notes that compared to the other two national chains, Dollar General has about three times the market presence, when considering the number of properties being marketed.
It's thus fitting that in January, Dollar General announced plans for a nearly 1-million-square-foot distribution center in Gregg County, Texas, in the eastern part of the state and along I-20. The building will be Dollar General's second distribution center in Texas and its 17th nationwide.
Images courtesy of The Boulder Group