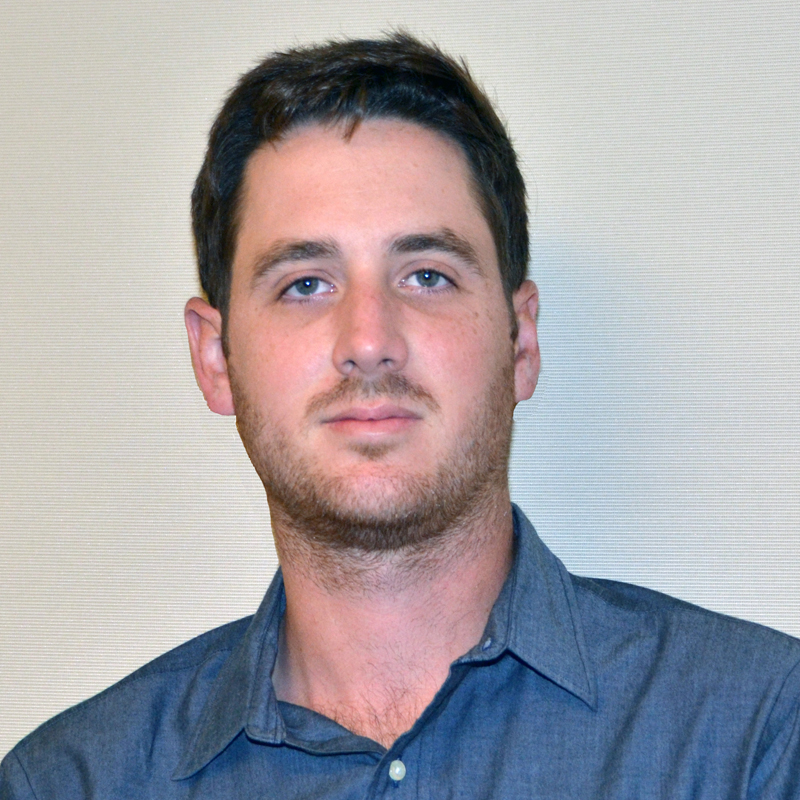 By Reed Valutas, Associate Analyst, Commercial Real Estate Finance, Moody's Investors Service
Recent announcements by the U.S. Department of Justice (DOJ) and the Department of Homeland Security (DHS) regarding the use of privately owned prisons by the federal government are credit negative for private prison real estate investment trusts (REITs). These actions create substantial uncertainty about the future cash flows of prison REITs.
On Aug. 18, 2016, the DOJ announced plans to phase out its use of privately operated prisons. Subsequent to this announcement, on Aug. 29, 2016, the DHS announced it will evaluate whether its Immigration and Customs Enforcement (ICE) unit should reduce and ultimately end its use of privately owned and operated immigrant detention centers.
Although the DOJ and DHS announcements do not affect contracts between private prison operators and other federal agencies and state governments, there is widespread political debate over the future of government contracts with private prison operators. The political debate centers around the social impact of large-scale incarceration and the financial burden of housing burgeoning prison populations. The active management of prison facilities by private prison companies—in particular, the management of prisoners—is a particularly contentious issue among prison reform advocates, politicians and unions.
While management contracts with privately operated U.S. prison facilities are at risk as political pressures mount, the industry could transform itself by selling or leasing, rather than operating, some of its owned facilities. As a result, private prison operators might over time earn less revenue from actively managing prison facilities or they could be eliminated completely from active management of federal and, potentially, state prisons. The elimination of private prison management would appear a more practical solution than the elimination of passive private prison ownership.
In our view, however, the use of private prison facilities remains necessary. The obsolescence of existing prison facilities, prison overcrowding and the relative dearth of prisoner sentencing reductions provide a cushion against a declining prison population.
© Moody's Investors Service, Inc. and/or its affiliates. Reprinted with permission. All Rights Reserved. The full terms and conditions applicable to this article are available at the following link: https://www.moodys.com/Pages/globaldisclaimer.aspx