The 'great resignation' is the term I've heard many use to describe what's been happening in parts of the workforce. As my colleagues in human capital have put it: "The war for talent is over and talent has won."
The number of conversations I've had with clients in the real estate industry and from real estate fund sponsors in banking and insurance points to a very 'right-here, right-now phenomenon.' And that is, many people are starting to reject the sort of unfulfilling, low-value-add, manual work that has long fueled the processes of many real estate organizations.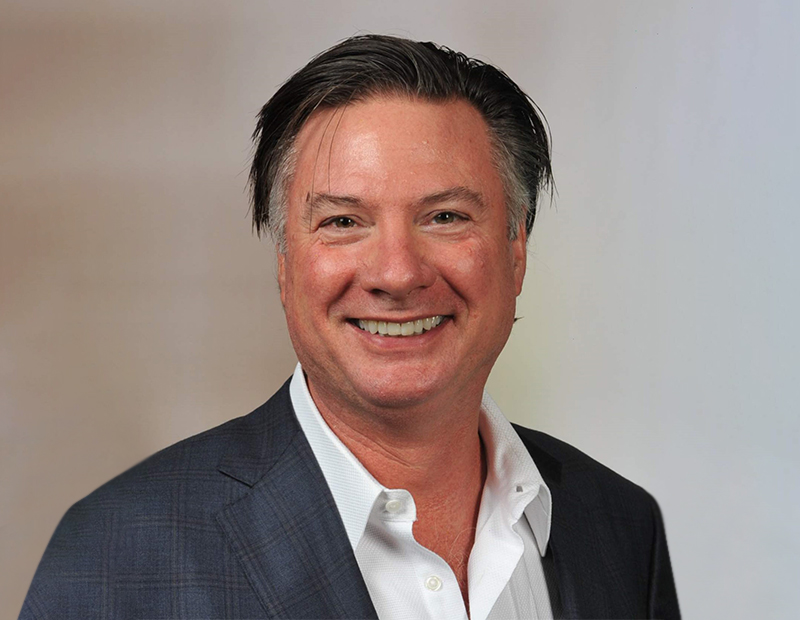 We've been an industry that has preferred to add human capital to do redundant manual work than to invest in systems, automation and process excellence. We've used human capital as the putty to fill the gaps in processes and systems.
So, what does this have to do with the digital officer? The trends we're seeing point to one of three actions or outcomes.
What can employers do?
The first is to try and find new 'putty' to replace the old. It turns out, this 'putty' is getting more and more rare—digital natives who make up an increasingly large percentage of the workforce are simply not willing to work in the same way as we've always done it.
The second is to prompt companies to ask: "Should we even be doing this work in the first place? Is there someone we can write a check to who can take the headache off our plate?" There often is, and as such, there has been a recent spike in outsourcing routine, rules-based work to external service providers. (As an aside, I'm a little burned out, but my friends who run outsourced real estate services businesses are crispy-fried.)
The third is to invest in automation and transformation to eliminate manual workarounds. Getting back to the question of what this has to do with the digital officer, it's this last response that's most relevant to the CDO.
It's relevant because there haven't been many, if any, digital or finance transformation examples in the real estate industry. If you're wondering why, go back a few lines to the part about the industry being comfortable with traditional processes or throwing people at the problem, rather than improving efficiencies through technology and automation.
For the last few years, I've been envious of colleagues who have helped companies in other industries truly transform the ways in which work gets done through automation and 'clean sheet' process design. Finally, in the last few months, I've been having conversations with leaders in our industry about what finance and digital transformation can and should look like.
At a turning point
We've reached a tipping point where the pain of acute, unplanned attrition has resulted in no other choice but to act. It's pushed leaders who have known there is a 'better way' to operate, but who have been complacent with low turnover and people willing to do the work, to finally act rather than kick the metaphorical can down the road.
Either way, interest in and evidence of actual finance and digital transformation in the real estate industry is upon us. I don't really care what caused this to happen, and I'd rather not see rushed and disruptive change, but if the 'great resignation' is what it took to get this party started, then so be it.
In the aggregate, I don't believe we're going to see a significant reduction in the total number of people doing work in our industry. Rather, I think we're going to see a significant shift in how people who work in our industry spend their time. The shift is going to be, in a large way, from often low-value-add manual work—commonly described as 'swivel chair' work—to higher-value thinking and analyzing activities.
In the end, this shift of human capital should result in better run assets, a more fulfilling work experience, greater returns for investors and further innovation.
+++
John D'Angelo is a managing director with Deloitte Consulting and leads the real estate industry sector for Deloitte Consulting in the US. With over 33 years of experience as a management consultant to the global real estate industry, John has helped some of the biggest names in real estate leverage technology and use data to optimize and transform their operations.