I was looking back on the last 12 months of this column and realized I missed an opportunity in the December column to compare digital trends that I called out in late 2020 with what we actually saw play out in 2021. Rather than waste that opportunity, let's delve into it (albeit a month late).
In the off chance that you didn't memorize my predictions about the CRE digital trends to watch from 13 months ago, here they are:
Digital Twins
End User Direct Engagement
Data & Analytics
Digital Maturity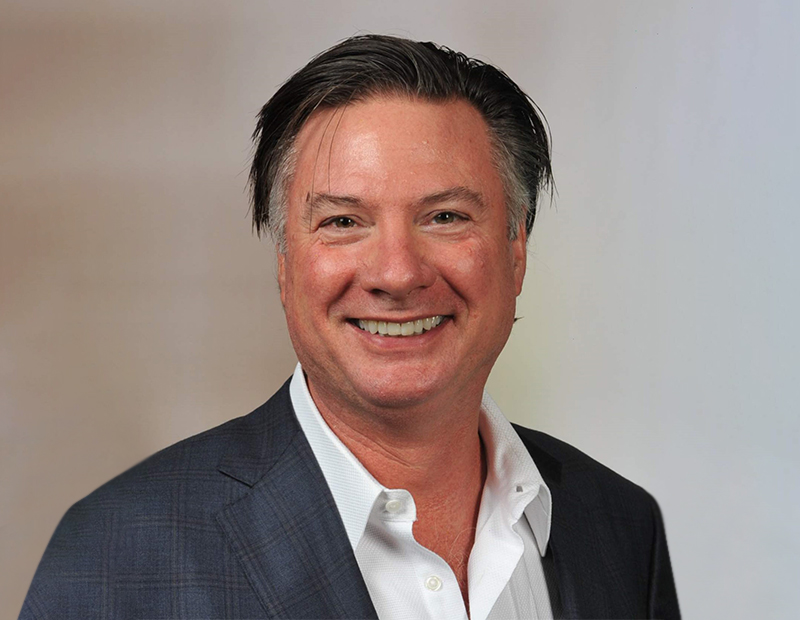 While I still believe each one of these digital trends is important, I've really only seen somewhat widespread progress in data and analytics, and even that hasn't made the sort of progress across our clients that I'd have hoped to see in the current year. But there does seem to be a high degree of widespread understanding that data matters, even if only to help drive operational efficiencies. Whatever the driver, several clients have upped their game with respect to data hygiene, overall governance, analytical skills, tools and outputs. Bravo. Those who haven't made progress over the past year (or years) and are just now planning to invest in data and analytics capabilities (or, worse, aren't in good shape and don't have plans to invest) are likely falling behind their peers.
As for investment in digital twins, direct engagement with end users of space (occupants, residents, shoppers, patients, students, etc.) and a rise in overall digital maturity, there are examples and pockets of progress, but—and I could just be missing it—I'm not seeing widespread adoption or the sort of progress we expected for each of these trends. Having said that, I haven't lost optimism or belief in the fundamental value of each. I think it's just a timing and understanding issue.
The Twin Thing
For digital twins, we didn't see the breakthrough year I expected, but interest in smarter and more-connected buildings seemed to increase in 2021. We did help clients with and witnessed some interesting and important applications of digital twins for buildings and cities in 2021, just not at any volume you'd classify as "breakthrough." But looking to this year and the years ahead, there's reason to believe that we'll see more investment in smart building technologies as companies increasingly believe that sustainability is important for keeping assets relevant, attracting tenants and maintaining values. In Deloitte's 2022 CRE Outlook, survey respondents indicated that sustainable/energy-efficient properties are the most valuable enhancement CRE companies could make to improve the tenant experience.
As for the other two trend predictions—direct engagement with end users of space and overall increase in digital maturity—I think this is, again, a timing thing. I would have expected, at a minimum, direct engagement (app-enabled functionality) for office occupants to be key to returning to the office in 2021. I think there are still compelling reasons for great app-enabled engagement, but as COVID drags on, the return to office is happening much more slowly than expected (a year ago) and few CRE organizations are going to invest if it's not required … and it simply hasn't been required. With respect to an increase in overall digital maturity, recent research suggests that tech spend will be up roughly 10 percent in 2022 relative to 2021. While positive, I'm skeptical that this increase will be enough for CRE to close the tech gap and significantly move the dial in overall digital maturity. I hope my skepticism turns out to be unfounded, but I doubt it will.
---
John D'Angelo is a managing director with Deloitte and is the firm's real estate solutions leader, designing solutions to address client challenges and push the industry forward. With over 33 years of experience as a management consultant to the global real estate industry, John has helped some of the biggest names in real estate leverage technology and use data to optimize and transform their operations.