By Keith Loria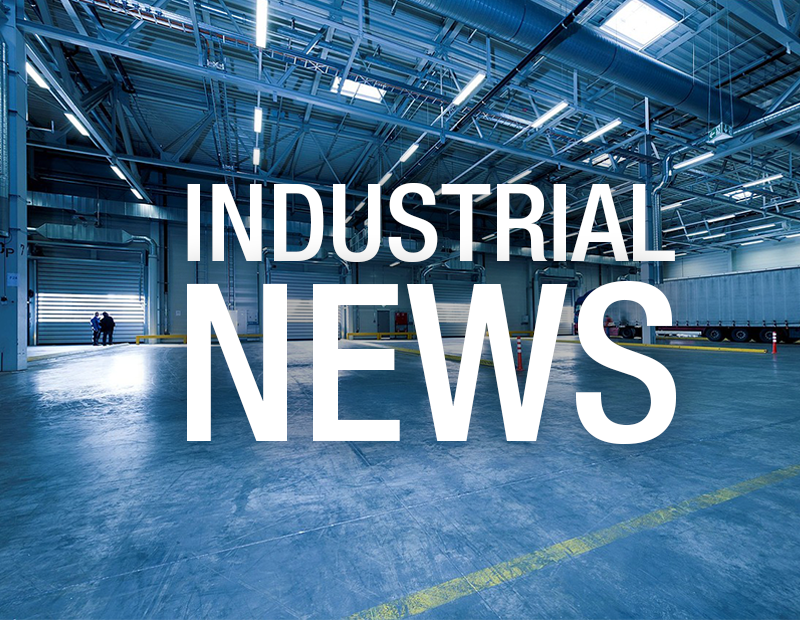 Dermody Properties has acquired Meridian Campus Corporate Park, a 459,551-square-foot, three-building, Class A industrial park in Lacey, Wash., from the California State Teachers' Retirement System.
The property, which is located just south of Seattle, also consists of 18 acres of land, which Dermody will develop into a new 318,028-square-foot distribution building. When completed, the facility will feature a 36-foot clear height and 80 trailer parking stalls.
"Warehouse and distribution space between 30,000 and 300,000 square feet is very limited in the Seattle market, and especially in the Tacoma/Fife market," Phillip Wood, Dermody Properties' Northwest region partner, said in a prepared release. "So, we are pleased to have acquired these facilities and to have the opportunity to develop a new facility on the site."
Meridian Campus Corporate Park is comprised of the 130,525-square-foot 9107 Polaris Lane, the 130,525-square-foot 9127 Polaris Lane and the 198,501-square-foot 9225 Polaris Lane. All three buildings feature 30-foot clear heights and have achieved LEED Gold designation.
CBRE's Monte Decker and Andrew Hitchcock are marketing the property on behalf of Dermody Properties.
Location Matters
The industrial park is located right off of Interstate 5 in the Thurston County submarket of the Puget Sound industrial market. Its location is considered ideal for expedient distribution to the Northwest's major population centers. The site is just 27 miles south of the Port of Tacoma and 54 miles from Seattle. Meridian Campus Corporate Park's corporate neighbors include The Home Depot, Target and Trader Joe's.
"The Pacific Northwest has several key demand drivers that make acquisitions like these attractive to Dermody Properties," Douglas Kiersey, Jr., Dermody Properties' president, said. "The region's consumer demand, labor pool, transportation infrastructure and local corporate stalwarts such as Microsoft, Google, Costco, Nordstrom and Boeing make it a highly desirable industrial market. The industrial park's proximity to the Seattle and Portland markets will attract customers in need of Class A, regional distribution centers."
Industrial vacancy in Seattle stood at 4 percent in the second quarter of 2017, according to a report by Cushman & Wakefield.
Earlier this year, Dermody acquired a 111,043-square-foot Silicon Valley Industrial Center in San Jose, Calif., from a private investor. Overall, the company has invested in more than 70 million square feet of industrial space.
Construction on the new building is expected to start in November.