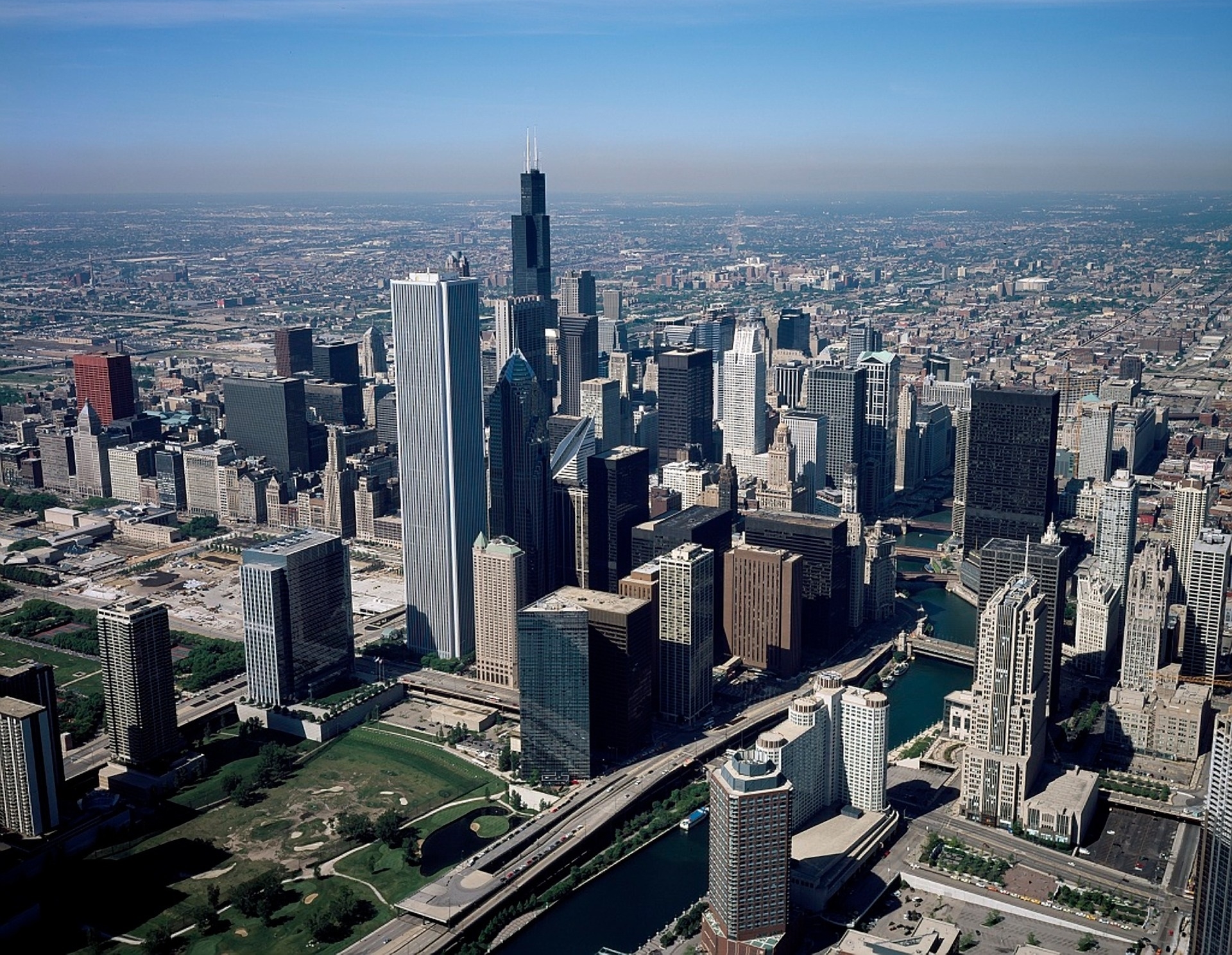 Farpoint Development, Clayco and CRG, the real estate development and investment arm of Clayco, have joined forces to launch Decennial Group, a national Opportunity Zones real estate and energy investment and development platform. The partners aspire to raise $1 billion for the fund to invest in commercial, industrial, multifamily and energy projects in opportunity zones across the U.S. heartland.
"Decennial is executing exactly the type of place-based impact strategy for long-term value investing envisioned by Congress when it created this bipartisan program," Steve Glickman, founder & CEO of OZ funds advisory firm Develop LLC, said in a prepared statement. Glickman, who will act as senior advisor to Decennial's management team is also co-founder of the Economic Innovation Group, the architect behind the Opportunity Zones program.
Opportunity zones are an area designation materialized in late 2017 as part of the Tax Cuts and Jobs Act, identifying economically distressed communities deemed eligible for preferential tax treatment, according to the Internal Revenue Service. Decennial, which will operate as a vertically integrated developer-builder platform, will manage all stages of the investment and development process as a single Chicago-based entity. The company's investment strategy will center on a 10-year approach that will allow for the transformation of neighborhoods for long-term success.
OZ progression
The OZ tax incentive program, which took effect in 2018, covers all 50 states, the District of Columbia and five U.S. territories. The list of OZ-related projects announced in 2019 is long and varied. Recently, EJF Capital and North Signal Capital established a joint venture to develop a 510-acre industrial park that will offer as much as 4 million square feet of distribution and manufacturing space in Hardeeville, S.C., near the Port of Savannah in Savannah, Ga. The Hampshire Cos. made its second investment in a designated OZ with the acquisition of a 2-acre site in New London, Conn., where the company plans to build a 100,000-square-foot self-storage facility.
The group leading Decennial includes Scott Goodman, founding principal of Farpoint Development, Bob Clark, founder & CEO of Clayco, and Shawn Clark, president of CRG. Other industry veterans supporting the team are private equity expert Dan Gilman as head of investments and real estate investor John Krappman, who will lead underwriting and acquisitions. Decennial will commence its efforts relying on its team's collective experience and cultivated expertise in the Midwest region, as well as a pipeline of deals.