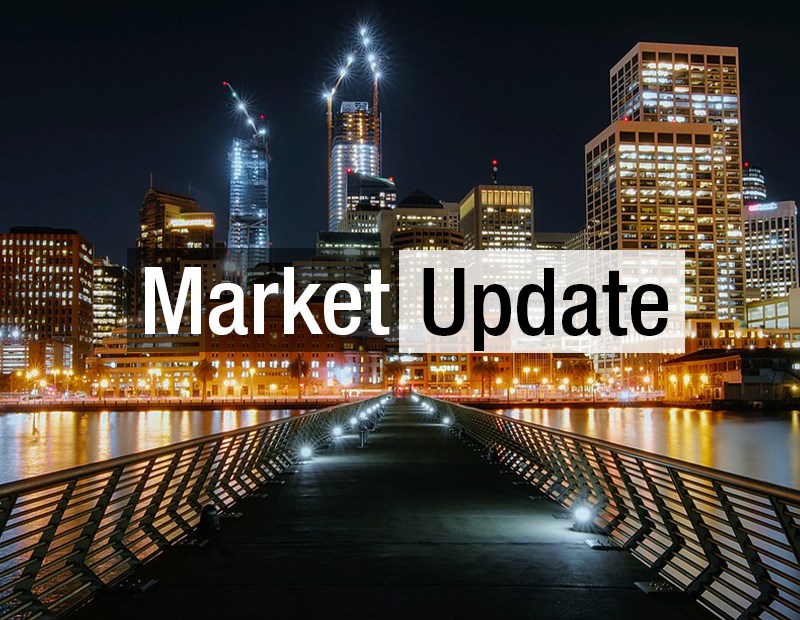 June brought only 180,000 square feet of new office construction to the Dallas-Fort Worth metro. According to CommercialEdge data, the Metroplex had 4.7 million square feet of office space underway, accounting for 1.8 percent of existing stock. Some 3.5 million square feet of that is slated to come online by year's end.
Most projects will add a diverse array of office space to stock, with 390,000 square feet in new medical office buildings. The Uptown/Oak Lawn submarket saw the most activity in terms of office construction, with 1.5 million square feet of space underway. Platinum Corridor North followed, with 1.1 million square feet in the pipeline.
In the second half of June, workspace innovation company Vari broke ground on its new 180,000-square-foot headquarters in Coppell. VariSpace is coming online within the 18.8-acre Westgate at Coppell, a master-planned development that features office space, retail, restaurants and a hotel. Completion is expected by summer 2022.
Hines and joint venture partners recently began construction on a nearly 3.4-acre mixed-use development that will also include 157,000 square feet of office space in Dallas' Uptown neighborhood. Slated for delivery by the third quarter of 2023, The Offices at Maple Terrace will feature 17-foot ceilings, a nine-story glass curtain and a 9,000-square-foot urban garden.
CommercialEdge covers 8M+ property records in the United States. View the latest CommercialEdge national monthly office report here. We included properties of 25,000+ square feet in our research.