By Gail Kalinoski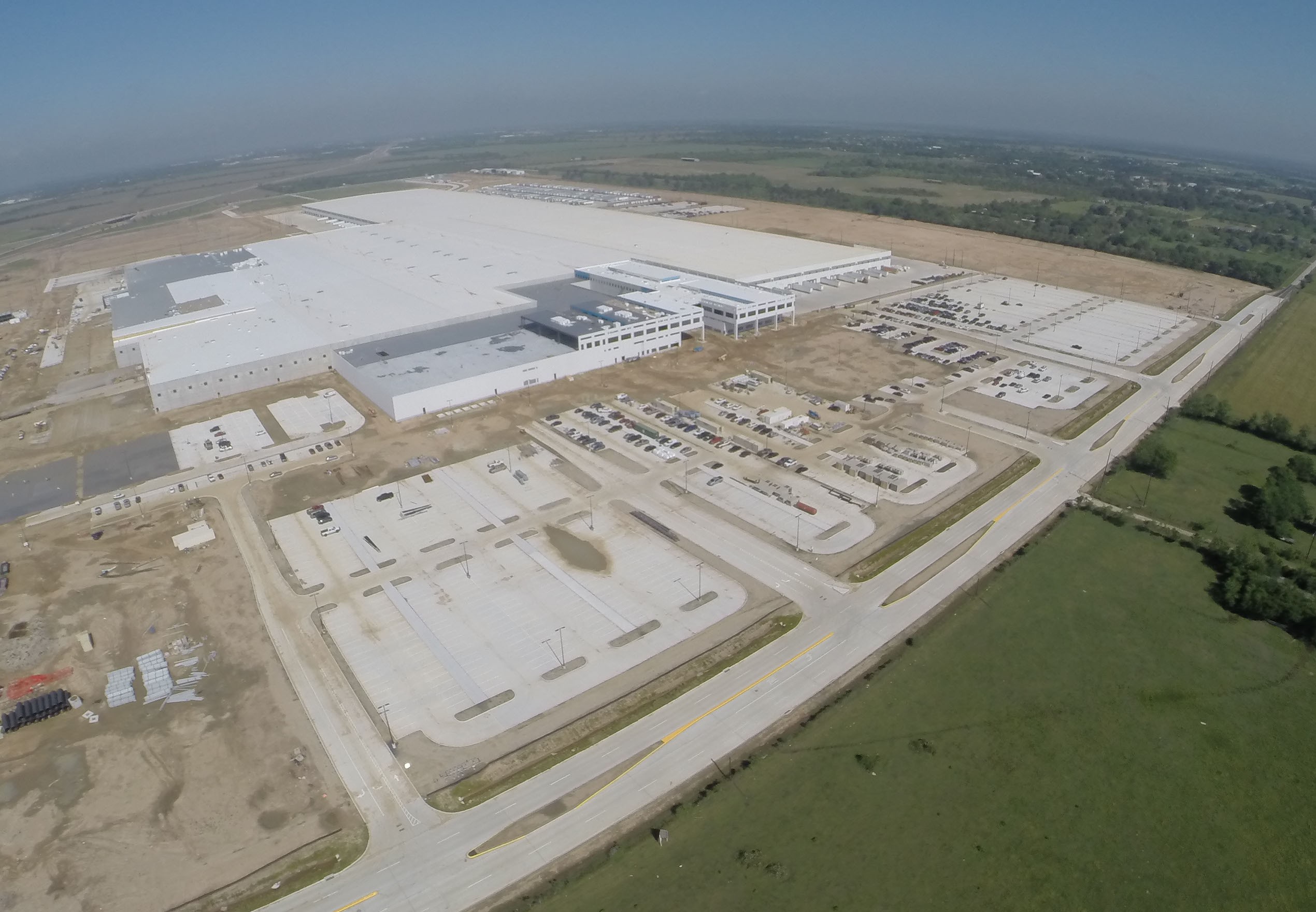 Daikin Industries Ltd., one of the largest heating, ventilating and air conditioning manufacturers in the world, has completed its $417 million state-of-the-art business campus on 500 acres outside Houston, where it is expected to eventually employ about 4,000 people.
Daikin Texas Technology Park in Waller County, about 40 miles from Houston, features a 4.2 million-square-foot building, the largest tilt-wall structure in the world and the second largest manufacturing facility in North America. The 90-year-old Japanese company began construction in March 2015. The plant will support the design, engineering and assembly of a wide variety of heating and cooling products for residential and commercial use that carry the Daikin, Goodman and Amana brand names.
"The DTTP is the largest facility investment our company has made in its 90-year history, and we believe that investing in Texas and keeping jobs in the United States is mutually beneficial for both our company and the economy," Takeshi Ebisu, president & CEO of Goodman Global Group Inc., said in a prepared statement.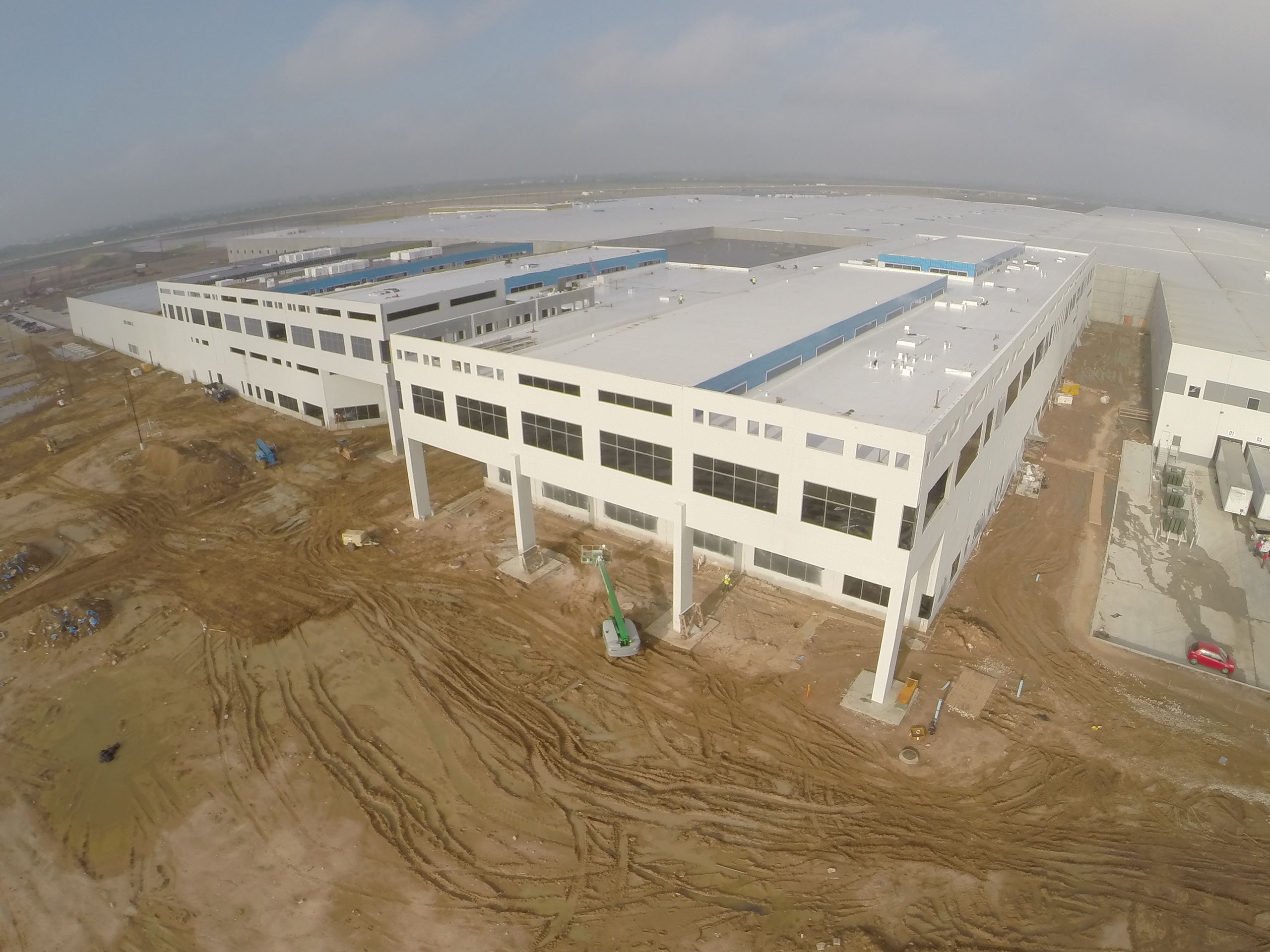 The seeds for the massive manufacturing plant in Texas were sown in 2012 when the Japanese air conditioning giant acquired Houston-based Goodman Global Group Inc. The DTTP consolidates several production facilities in Texas and Tennessee, including existing research and development, manufacturing, engineering, logistics, marketing, distribution and sales operations under one roof.
"Consolidating our team and manufacturing facilities into one campus helps us become a more collaborative, cohesive and innovative company," Ebisu added in his statement.
The company and the huge manufacturing plant will also have a big impact on the economy, nearly $4 billion directly and indirectly, according to some local estimates. It is also likely to increase industrial investment and development in the area. The Houston Chronicle reported one supplier, Broad-Ocean Motor Co., a Chinese-based producer of electric motors used by Daikin, is building a 480,000-square-foot manufacturing and distribution plant about a mile from the DTTP.
Colliers International in Houston noted in its Research & Forecast Report for the first quarter of 2017 that the Houston industrial market has about 4.9 million square feet of space under construction. Most of that–about 62 percent–is pre-leased. Almost 38 percent of the space is spec development and not pre-leased, according to the report. The largest project under construction is an 855,000-square-foot build-to-suit Amazon fulfillment center in the Pinto Business Park in the North Freeway/Tomboll Parkway submarket. Amazon also announced in March that it was planning a 1 million-square-foot facility in Katy, making it the 10th Amazon facility in Texas and the second in the Houston region. The Colliers International report noted that most of the new construction in the past year or so has been for distribution warehouse space leased by logistics companies.
Images courtesy of Daikin Industries