By Corina Stef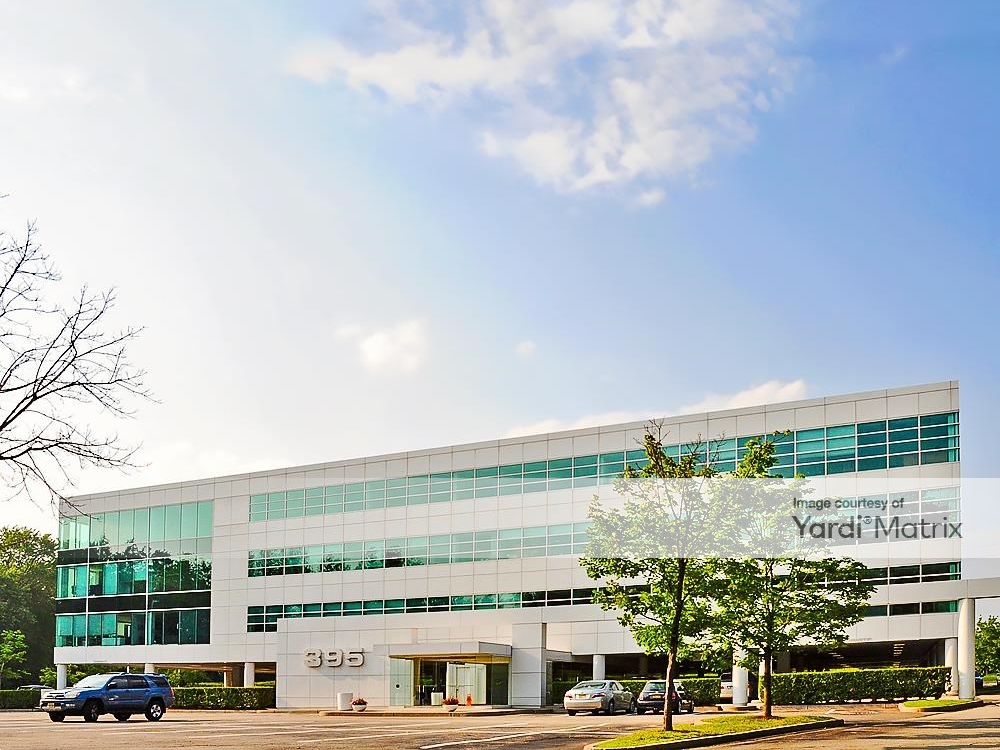 A joint venture between Onyx Equities and Garrison Investments selected Cushman & Wakefield to lease its recently purchased four-building office portfolio in Bergen County, N.J. The properties total 850,000 square feet and the new owners plan to renovate and reposition the assets through a capital improvement program.
The first two buildings are located in Rochelle Park, N.J. Located at 365 W. Passaic St., the 218,492-square-foot facility includes on-site food services and units ranging from 2,000 to 20,000 square feet. The other asset is the adjacent 395 W. Passaic St., a 105,079-square-foot boutique property with a café and covered parking. Vacancies range from 5,000 to 10,000 square feet.
The other two buildings are situated at 15 E. Midland Ave. and 461 From Road in Paramus, N.J., and encompass 260,382 square feet and 260,962 square feet, respectively. Both assets feature state-of-the-art finishes, a cafeteria, conference room and outdoor courtyard.
Upcoming renovations
"Bergen County houses a deep labor pool and a concentration of high-net-worth residents, but much of its office product is dated," Cushman's David DeMatteis said in a prepared statement.
He added that update office space is rising in demand as Millennials continue to grow in the labor force—currently comprising 60 percent of the professional population—and begin to expand their families and move back to the suburbs.
"Onyx and Garrison will bring these buildings to a level of fit and finish that will appeal to these lifestyle-focused employees while at the same time offering a range of choices for employers."
According to Yardi Matrix, the partnership purchased the assets in August for $61.8 million from Mack-Cali Realty. In another recent deal, the JV acquired a 300,260-square-foot office campus in Paramus, N.J.
Image courtesy of Yardi Matrix