By Barbra Murray, Contributing Editor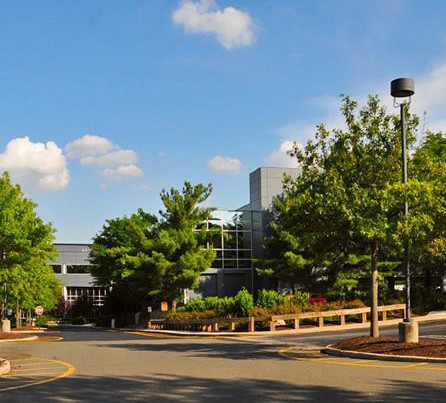 Paramus, N.J.—Onyx Equities LLC has just enhanced its growing New Jersey office portfolio by 300,260 square feet with the purchase of Country Club Plaza in Paramus, N.J. The private real estate investment and development firm partnered with Garrison Investment Group on the acquisition of the asset from Cornerstone Real Estate Advisers, an affiliate of MassMutual Financial Group.
Developed on a 20-acre site in 1988, Country Club Plaza features the three-story Country Club Campus Plaza I and II office buildings, which carry the respective addresses of 115 and 117 W. Century Road. According to Onyx's website, a total of approximately 62,000 square feet, or roughly 20 percent of the property, is available for lease. Onyx, however, has a game plan for addressing the vacancy level at Country Club Plaza I and II. "We believe that once our planned renovations are complete, the location, amenity package and competitive rental rates will be very enticing to prospective tenants in the market place," Stephen Sullivan, executive vice president with Onyx Equities, said in a prepared statement.
The office market is looking good in New Jersey. According to a report by commercial real estate services firm CBRE, which represented the seller in the Country Club Plaza transaction, key market indicators are at their strongest in seven years—vacancies are dropping, while rental rates, leasing velocity and absorption are on the upswing. "New Jersey maintains a solid track record for attracting demand from outside the market as well as retaining tenants within," per the CBRE report.
Another Garden State office property garnered Onyx's attention this summer. In August, the company joined forces with PCCP LLC on the acquisition of Kemble Plaza I, the 400,000-square-foot former regional headquarters for AT&T in Morristown.