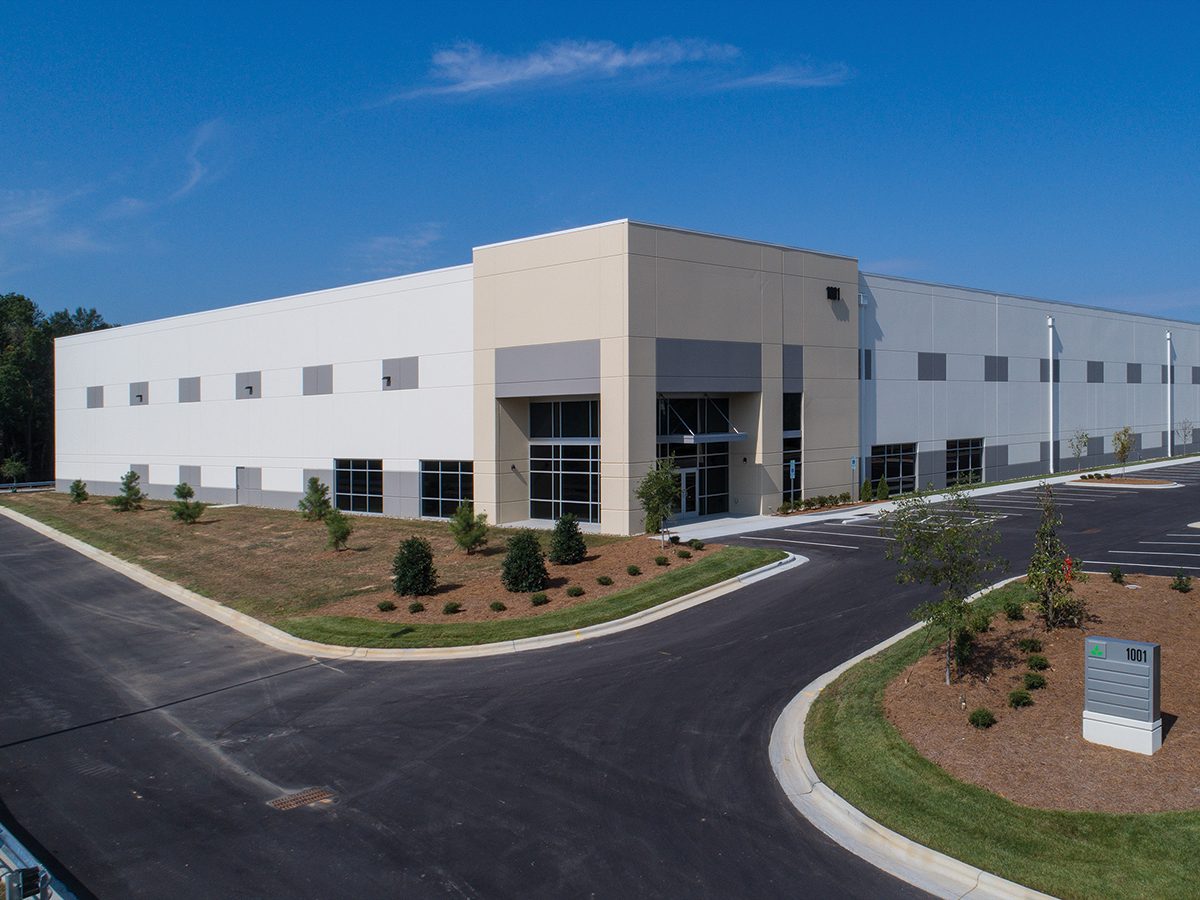 Duke Realty Corp. has tapped Cushman & Wakefield to lease its 2.9 million-square-foot industrial portfolio in the Triangle area. The five-property portfolio consists of 25 buildings, which are currently 98 percent leased.
The portfolio comprises:
Walnut Creek, five buildings totaling 527,246 square feet in Raleigh, N.C.
Greenfield North, seven buildings totaling 739,947 square feet with land to support another 302,375 square feet in Garner, N.C.
Woodlake Center, seven buildings totaling 812,199 square feet in Morrisville, N.C.
Perimeter Park, three buildings totaling 358,036 square feet in Morrisville
CenterPoint, two buildings totaling 555,418 square feet in Durham, N.C.
Senior Director Larry Lakins, Vice President Hunter Willard and Associate Andrew Young of Cushman & Wakefield were part of the team entrusted to oversee the leasing efforts on behalf of owner. According to Lakins, interest from out-of-market companies to expand and relocate in the Triangle region has fueled the area's growth.
Recently, another team from the brokerage firm represented the seller in a $18.4 million industrial transaction. STAG Industrial bought a 232,488-square-foot facility in Jacksonville, Fla.