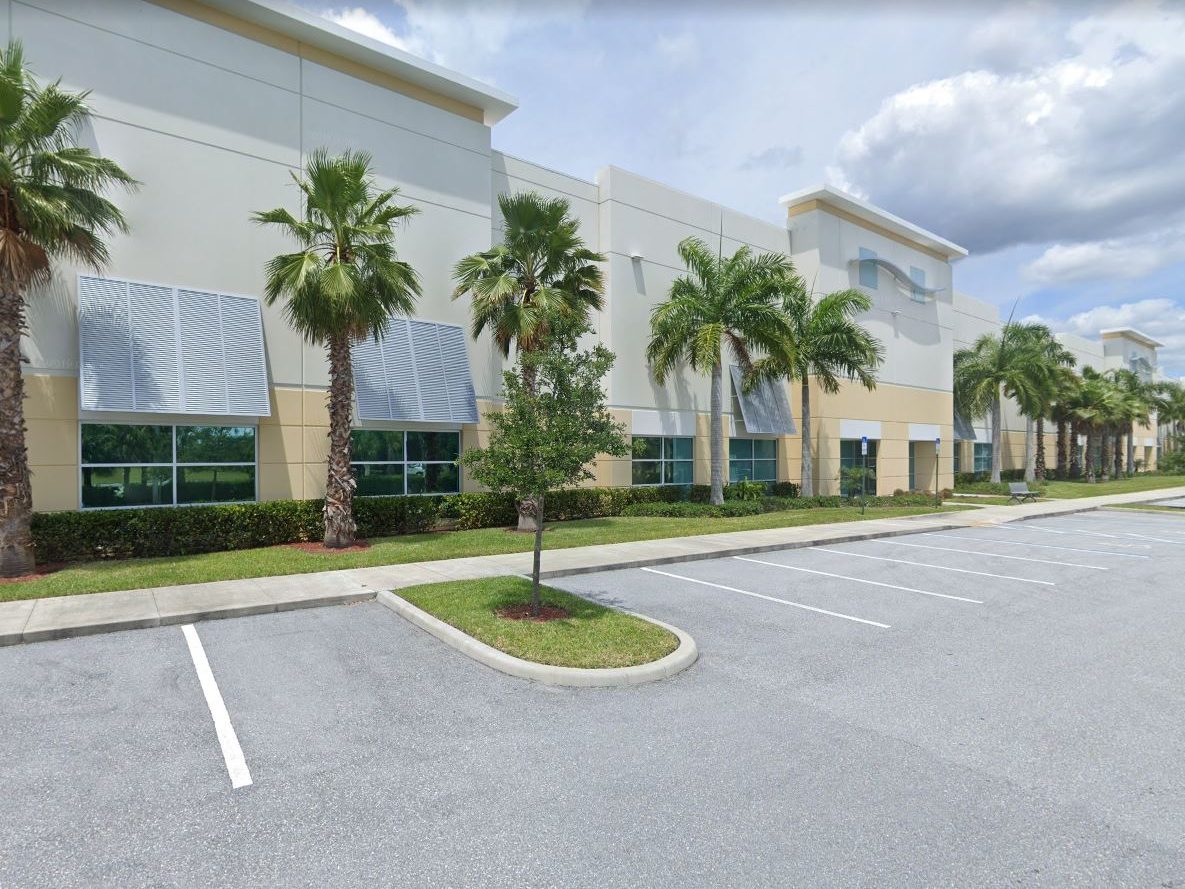 Turnpike Crossing, the 6-building, 800,200-square-foot industrial park in West Palm Beach, Fla., is approaching completion as the last two planned warehouses are currently under construction and fully leased. Duke Realty Corp. announced its project plans in 2015 and broke ground on the project in 2016. The Class A development is slated for delivery in December.
Located in the triangle perimeter formed by the intersection of Florida's Turnpike, Jog Road and Belvedere Road, the 62.7-acre property is also close to Interstate 95. The Port of Palm Beach is approximately 12 miles northeast and Palm Beach International Airport is 5.4 miles east.
The 161,725-square-foot Turnpike Crossing 6717 and the 96,759-square-foot Turnpike Crossing 6711 are the final addition to the industrial park. The 6717 warehouse will include 32-foot clear height, 51 dock doors, two drive-in doors, 231 parking spaces and a shared 180-foot truck court. The building was fully leased before construction began, while Turnpike Crossing 6711 is built-to-suit for an e-commerce company.