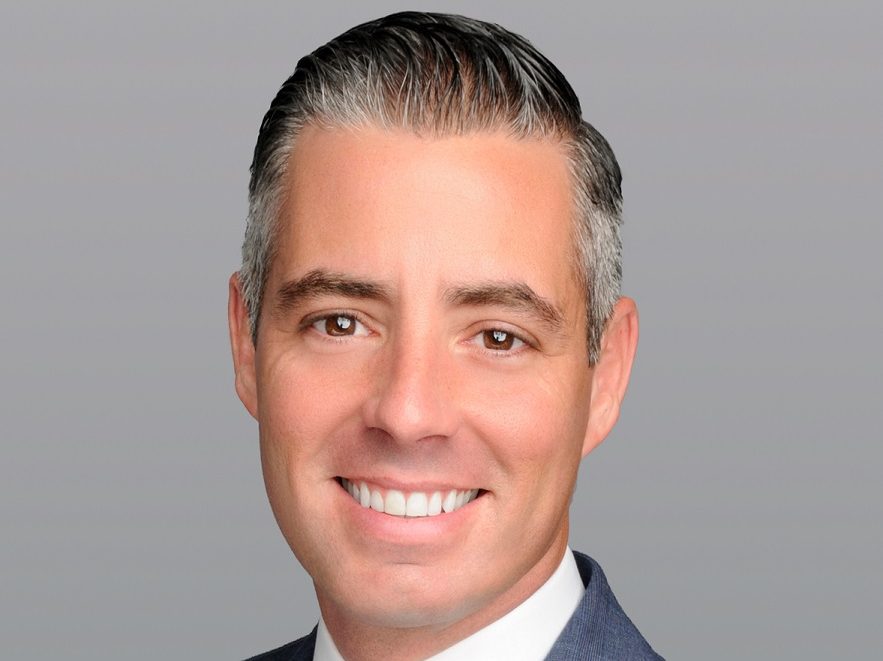 Cushman & Wakefield has promoted Gian Rodriguez from director to managing principal of its Miami and Fort Lauderdale offices. Rodriguez will now oversee more than 200 employees, as well as all aspects of the firm's operations in the Miami-Dade and Broward counties, including agency leasing, tenant representation, capital markets, debt and equity, asset services, valuation and advisory and project and development services.
Rodriguez, who joined Cushman & Wakefield in 2011, has more than a decade of experience in commercial real estate. He specializes in landlord and tenant representation, as well as the disposition of industrial assets. Together with partner Wayne Ramoski, Rodriguez negotiated 2.7 million square feet of sales and leases valued at more than $156 million in 2018 alone. At 39, he is one of the youngest managing principals in the company.
"As our firm continues growing in South Florida, we are focused on recruiting the best talent and becoming younger and more diverse," said Mark Gilbert, Cushman & Wakefield executive managing director, in prepared remarks.
Before joining the firm, Rodriguez was an associate at Adler Realty Services. Prior to that, he held several roles in the communications field, including media relations manager for the Golf Association of Philadelphia and director of marketing and public relations for an independent luxury real estate firm in the Greater Philadelphia area.
The promotion of Rodriguez comes a few days after the hiring of a new director to Cushman & Wakefield's brokerage services in San Diego.