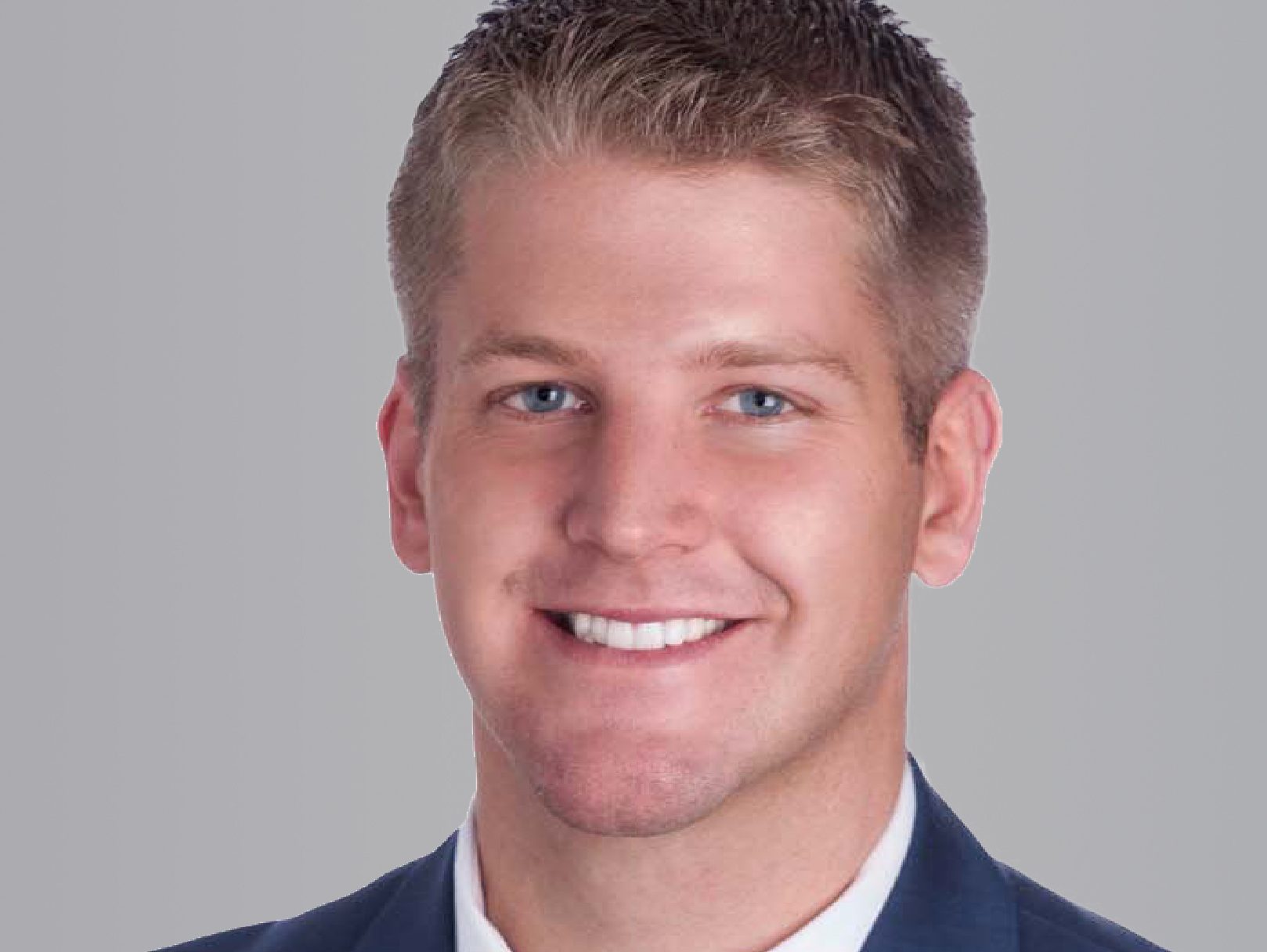 Cushman & Wakefield has appointed Weston Yahn as director to the firm's brokerage services in San Diego. Yahn will be based in the company's Carlsbad office, where he will specialize in R&D and industrial leasing, as well as sales in San Diego's North County.
Yahn joins Cushman & Wakefield from Voit Real Estate Services, where he spent more than four years and served most recently as senior associate. There, he specialized in the representation of tenants and landlords across central San Diego.
Cushman & Wakefield's new director is a member of NAIOP San Diego and the San Diego Venture Group. He holds a bachelor's degree in business administration from University of San Diego with a minor in international business
"North County remains a thriving community with strong market fundamentals. Weston's prior experience and expertise together with his drive and passion will be a valuable asset in enhancing our tenant and investment business in this sought-after market," said Larry Cambra, Cushman & Wakefield San Diego's market director of brokerage, in a prepared statement.