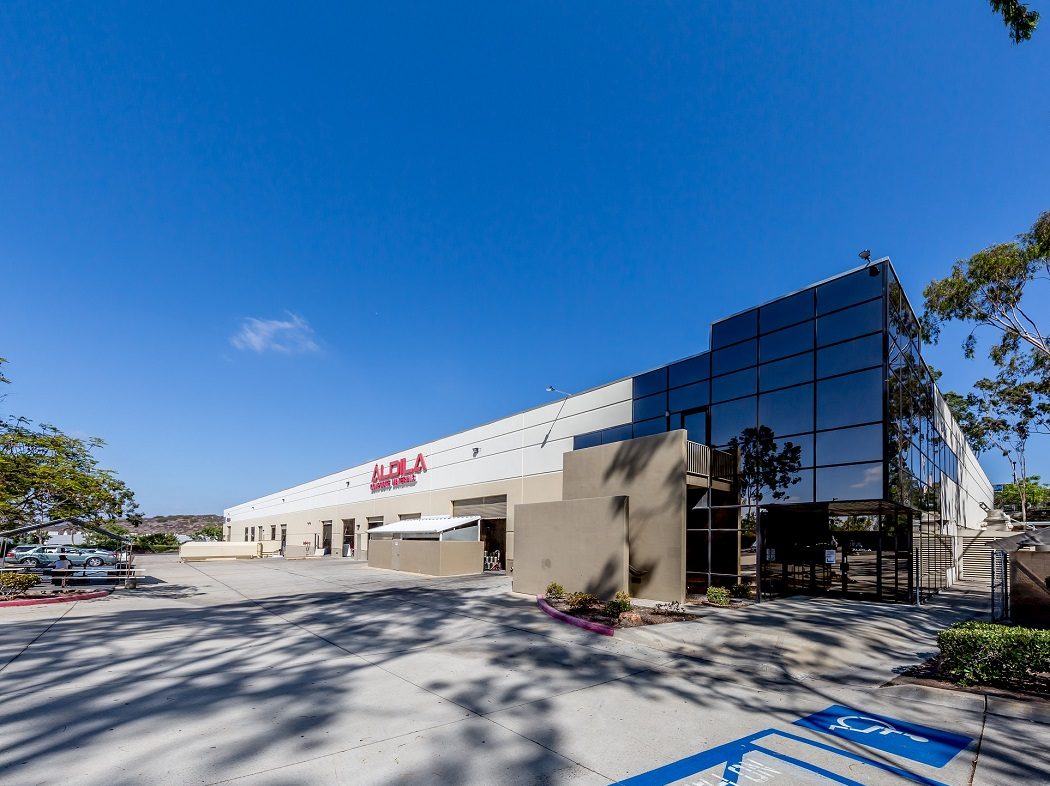 SENTRE has sold a 73,000-square-foot industrial building in Poway, Calif., to SOCAL Stowe, an entity connected to California-based Swift Engineering Inc. The new owner financed the $16 million acquisition through a $10 million loan from East West Bank, according to San Diego County records.
Cushman & Wakefield's Executive Director Bryce Aberg, Executive Managing Director Jeff Chiate, Vice Chair Jeffrey Cole, Director Ed Hernandez, Senior Associate Mike Adey and Senior Director Brooks Campbell, alongside Associates Zach Harman and Devin Muna, represented the seller in the disposition. Senior Vice Presidents Jim Snyder and Patrick Lacey of Lee & Associates worked on behalf of the buyer.
Located at 13450 Stowe Drive, the asset was built in the early 1990s on a 4.3-acre site, less than 5 miles of both Interstate 15 and Route 67. San Diego is less than 22 miles away. The single-story building includes dock- and grade-level loading, LED lighting, open outdoor amenities and a secured yard. The property is fully leased to Aldila Composite Materials, a Mitsubishi subsidiary.
"The current tenant has occupied the property for decades since the mid-1990s and very recently made a substantial investment into the property that included several interior, exterior and mechanical upgrades," said Aberg, in a prepared statement.
Last year, Chiate and other Cushman & Wakefield professionals represent the seller in a $23 million industrial portfolio sale in Fullerton, Calif. The buildings are fully leased to Iron Mountain and Sunrise Produce.
If you'd like to be featured in Brokers' Corner, send your deal to deals@cpe-mhn.com.