By Evelyn Jozsa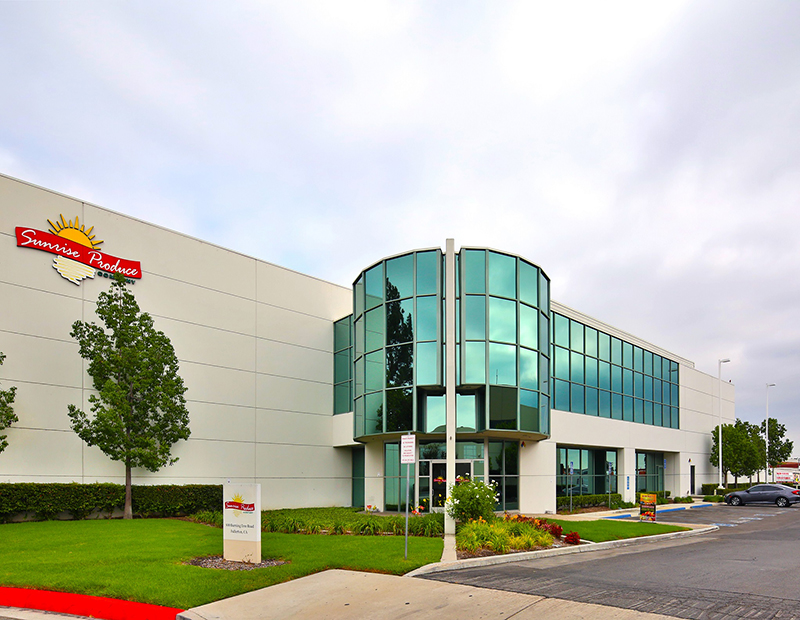 Duke Realty has purchased two industrial facilities totaling 119,431 square feet in Fullerton, Calif., for $22.8 million. Cushman & Wakefield's Capital Markets services represented the seller, a private owner.
Located at 500 and 700 Burning Tree Road, the two-property portfolio is part of the 47-acre master-planned Northpoint Commerce Center, near the intersection of Interstate 5 and Freeway 91, approximately 22 miles of Irvine and roughly 23 miles from Los Angeles. The property at 500 Burning Tree Road occupies 4.55 acres and comprises 61,726 square feet. The facility also features two stories of office space. The second facility sits on 2.9 acres and offers 57,705 square feet of warehouse space.
The buildings are fully leased to Iron Mountain and Sunrise Produce. Both tenants have several years remaining on their lease terms. Iron Mountain has occupied the facility located at 700 Burning Tree Road since its completion in 1991, while Sunrise Produce signed a long-term lease in 2015 and has since invested in the improvement of the property at 500 Burning Tree Road.
"The portfolio boasts one of the top logistical locations in Southern California, bordering Los Angeles and Orange counties, ideal for last-mile e-commerce distribution," Jeff Chiate of Cushman & Wakefield said in prepared remarks.
Image courtesy of Cushman & Wakefield