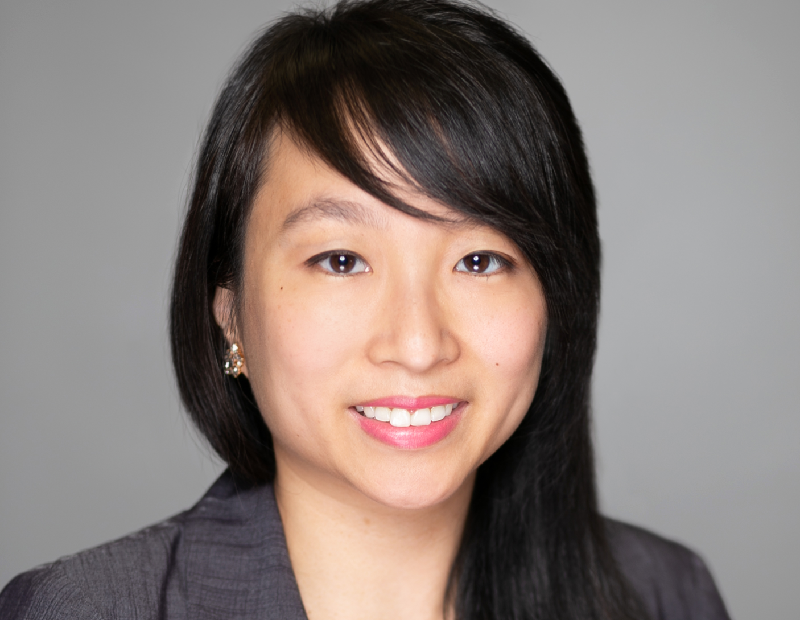 Cushman & Wakefield has hired Ching-Ting Wang as research director of the company's Dallas office. She will manage the firm's research activities in the metro and lead the research team that monitors and analyzes local commercial real estate activity and trends.
Prior to joining Cushman & Wakefield, Wang served as a senior research manager at CoStar Group in Richmond, Va., for approximately four years. Before that, Wang worked in the company's Washington, D.C., and London offices. Previously, she served as a research director at National Property Valuation Advisors, where Wang and her team researched and wrote commercial real estate market reports.
Wang holds a Master's degree in public administration, with a concentration in economic policy and finance from Cornell University, as well as a B.A. in economics and a B.A. in psychology from the University of Chicago.
Recently, Cushman & Wakefield also expanded its San Diego team. Weston Yahn joined the company's Carlsbad office, where he will specialize in R&D, industrial leasing and sales.