By Scott Baltic, Contributing Editor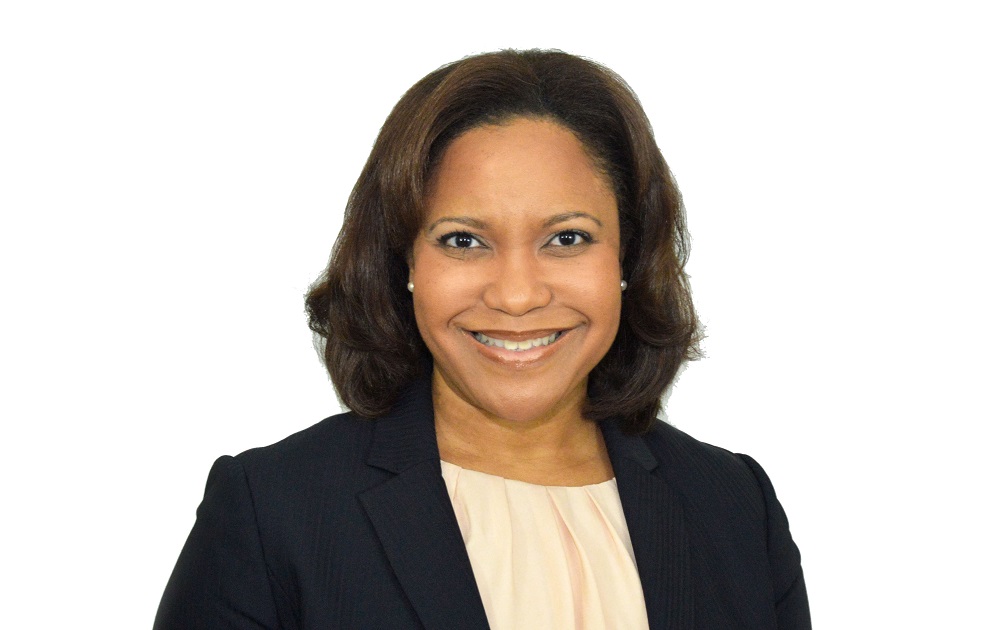 Atlanta—Tenant-rep giant Cresa has been chosen by the Georgia State Properties Commission as one of two CRE service providers for the State of Georgia, Cresa announced Friday. Cresa will provide a menu of services including strategic consulting, transaction management, project management, lease administration and workspace planning.
"After a competitive process, we selected Cresa to assist with our real estate needs in light of its expertise," SPC Deputy Executive Director Frank Smith said in a prepared statement. "We expect Cresa to be an excellent advocate for the State, given its pure tenant representation platform."
One long-term factor behind the outsourcing was the passage in late 2012 of an amendment allowing the state to enter into multi-year lease agreements; till then, only one-year leases had been permitted. This change reportedly freed the SPC to take a more strategic approach to the state's real estate portfolio and to identifying opportunities to cut costs.
(Commercial Property Executive has since confirmed that Savills Studley is the other firm to get a slice of the State of Georgia's CRE business. The lead brokers are Corporate Managing Director Erik Weiss, Executive VP/Market Leader Chris White and Senior Managing Director Michael Griffin.)
Cresa's Georgia team will be led by Managing Principal Tom Tindall; Senior Vice President Cloteen Jasmin, who managed corporate real estate for Georgia-Pacific; and Daniel Wagnon, a government real estate veteran with 12 years of experience in managing the State of Florida's real estate portfolio.
Besides these three managers, three more brokers have been trained and "on the bench," ready to work as soon as they're needed, Jasmin told CPE.
"Since our firm is tenant-focused and service-oriented, rather than transaction-oriented, we will be providing a range of services that will advance SPC's goal of more effective management of the vast portfolio of real estate leases across the state," Tindall said in a prepared statement.
"The experience gained from managing the State of Florida portfolio will be highly beneficial to quick implementation of industry best practices in asset, space and transaction management," Wagnon added.