By Keith Loria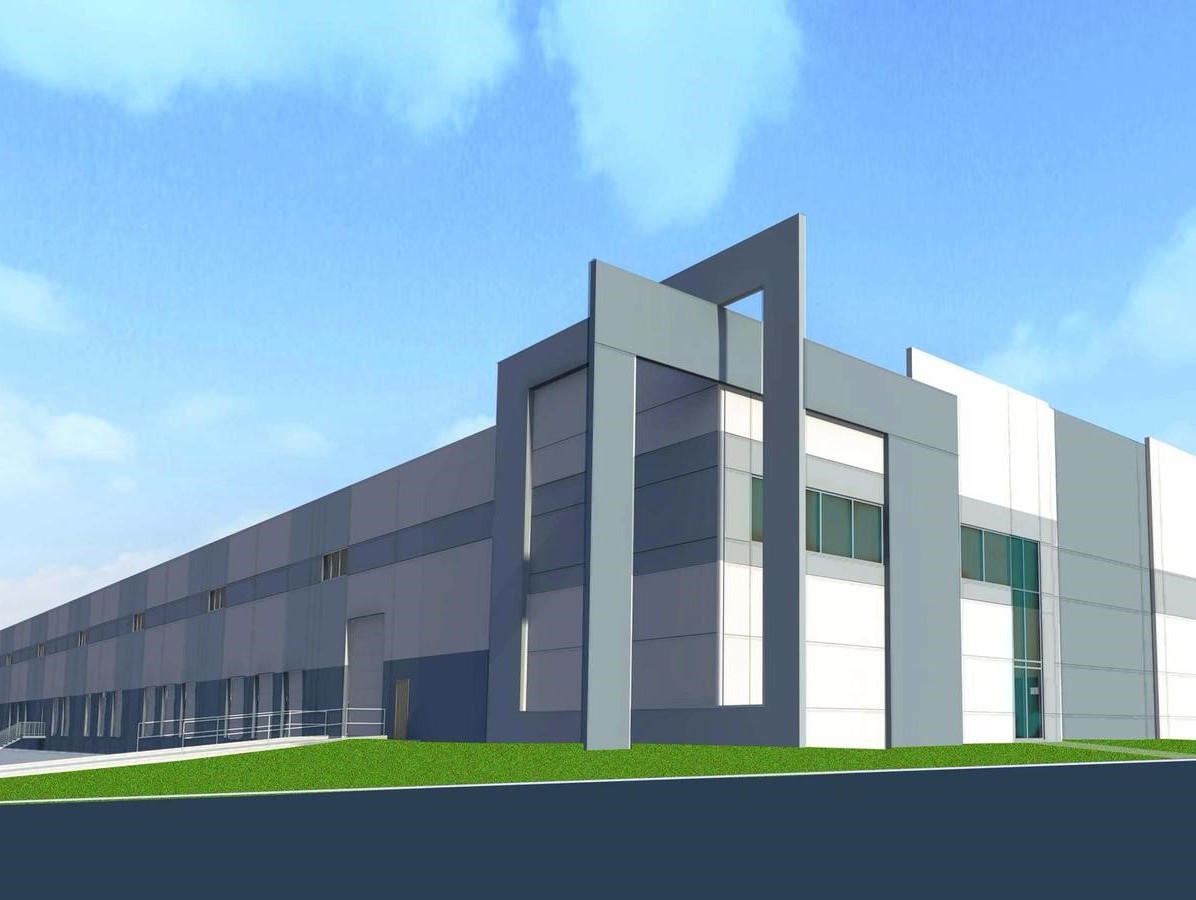 Chesapeake Real Estate Group has acquired nearly 259 acres of land on Brandon Woods III, a site located in Anne Arundel County, from Exelon Corporation, and plans to develop up to 1 million square feet of industrial and warehouse space on the property.
"The demand in the industrial market continues to grow," Matt Laraway, CREG company partner, told Commercial Property Executive. "This was a large block of available land and it is getting increasingly scarce around here. Just finding large tracks of industrial zoned land is becoming increasingly more difficult. That made it very appealing."
CREG will partner with EverWest Real Estate Partners on Phase I of construction, which will consist of a 500,000-square-foot, 36' clear, speculative industrial building located near Fort Smallwood Road.
According to Laraway, this "mega-warehouse" targets the largest distribution and fulfillment users in the country and is ideally suited to e-commerce users. Additionally, it will be the largest speculative building ever constructed in the county, and one of the biggest ever in Maryland.
"Baltimore and D.C. is the third-largest consolidated metro area in the country and we can get to a third of the U.S. within one day's drive, so it truly is one of the top-tier investor markets in the country," Laraway said. "With an overall vacancy rate under 10 percent and a bulk Class A vacancy rate under 5 percent, I think we're serving the population here regionally as well as super regionally."
The site is located within the Brandon Wood Business Park, a community originally developed by Constellation Real Estate, with sites developed and leased to companies with large distribution and warehouse requirements including Reliable Churchill, Fila USA and Under Armour.
David Baird of Cushman & Wakefield represented the seller in this transaction.
An active Mid-Atlantic developer
CREG has also recently developed projects totaling 571,000 square feet in Harford County, 435,000 square feet in Baltimore County, and has a 413,000-square-foot building in Baltimore City currently under construction.
In 2017, the company also acquired more than 100 acres in Harford County for the development of about 400,000 square feet of space.
"Our company philosophy is to build quality industrial projects and to be a quality home for businesses and we consider our core geographic area by 95 in the Mid-Atlantic," Laraway said. "We're building this with an institutional partner, which we have done successfully since the company has started."
The hope is to break ground this year and have the first building up by the third quarter of 2018.
Image courtesy of Chesapeake Real Estate Group