By Don Ankeny, President & CEO, Westcore Properties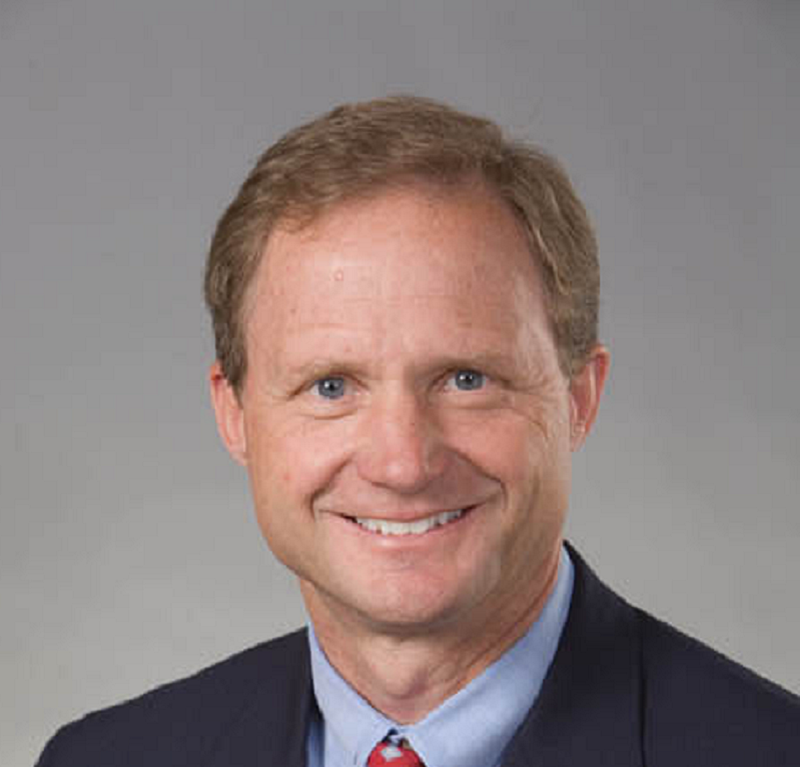 In most major U.S. cities, the easy and obvious office and industrial real estate investment opportunities are largely played out. A flood of institutional capital has pushed pricing to levels that afford little room for error. Ample opportunities still exist to profit in this sector, however, for investors with the know-how and wherewithal to carefully transform properties.
Many properties on the market today have complex challenges to address. Minor cosmetic upgrades won't be enough. Investors may face a tangled ownership situation, complex financing, zoning hurdles, inadequate infrastructure or outdated design.
The list of challenges is long, but the solutions always boil down to assembling the right team and building strong relationships with partners who can supplement your team. Such relationships take time to develop. Investors who have proven themselves time and again in their efforts to transform a complex project usually count on familiar parties for each new deal.
An effective team is one with deep experience and the ability to conceive the right vision for a value-add property. Transforming these properties often takes a substantial investment of additional capital, and driving the project in the wrong direction or too slowly can be extremely costly.
Before taking the plunge to invest, the team should have a thorough understanding of:
The federal, state and local laws and regulations affecting the property and surrounding area;
Market dynamics;
Competitive properties;
The existing tenant base;
The depth of tenants in the market;
Availability of materials and contractors;
and countless other factors.
Project management is often complex, as well. More than ever, profit will be predicated by the team's ability to move quickly after escrow closes.
Whether a property investor has a construction professional on staff, as our firm, Westcore Properties, does, or hires a third-party construction manager for the particular assignment, this function can be key for hitting the ground running after taking ownership.
For example, when Westcore closed escrow on the Kato Property—an infill, four-building office/industrial business park in California's Bay Area—the team had fully developed the action plan and quickly got to work. The plan entailed negotiating buyouts with tenants in two outdated buildings in order to demolish both and construct a brand-new, state-of-the-art industrial building; renovating an existing Class B industrial building for sale to a user; and leaving intact an existing Class A industrial building. Once the tenant in the latter building realized the value creation taking place in the park, they were quick to sign a 10-year lease extension at significantly higher rents.
Westcore established a relationship with a contractor familiar with the area and the product type, and negotiated a guaranteed maximum (GMAX) construction contract. Strong relationships with lenders built over the 25-plus years Westcore has been investing in commercial property also paved the way for success.
Westcore has remained nimble over the years, expanding its investment activity into different markets around the country, particularly in the Western states, as market dynamics have changed. Here again, strong relationships with property brokerage professionals help further an investor's success.
While it's true that real estate is about location, location, location, it's also about strong relationships, rigorous analysis and very careful execution. This year's arc of the real estate cycle requires a hard-working, committed investment team to yield success.