By Scott Baltic, Contributing Editor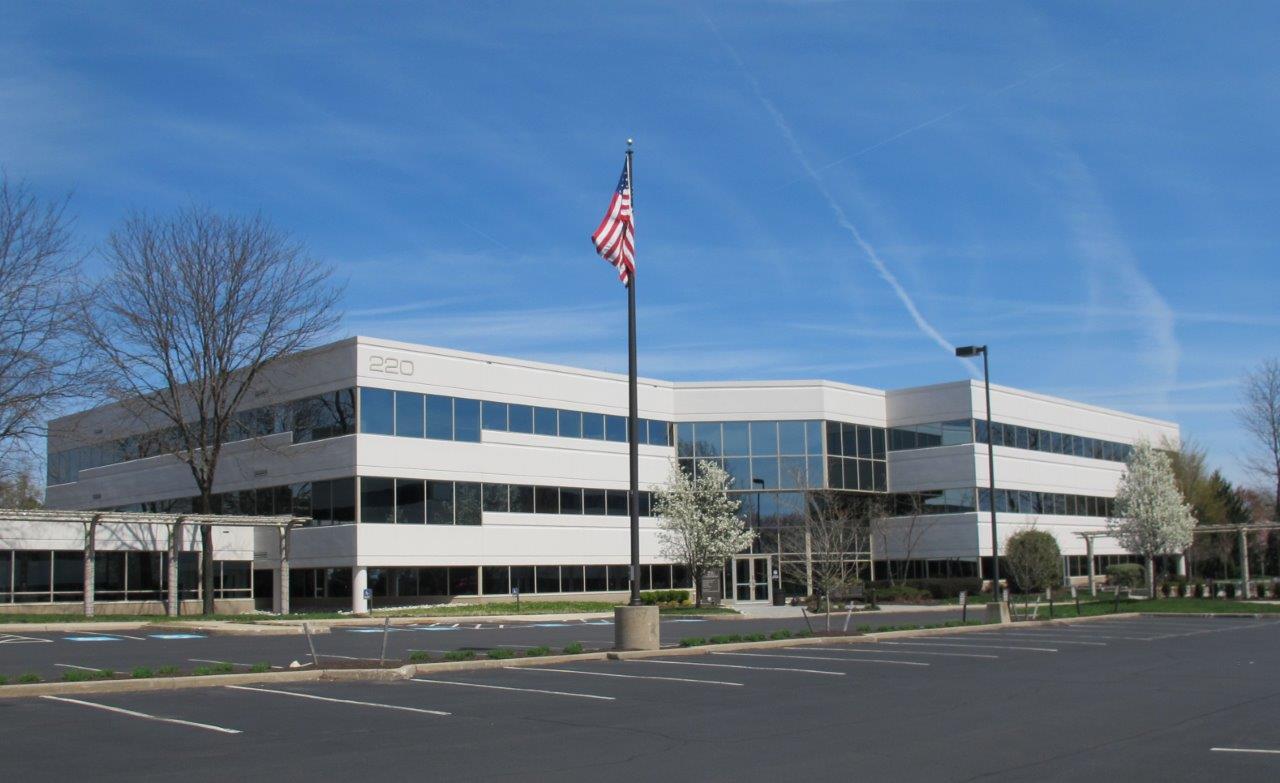 Liberty Property Trust, of Malvern, Pa., has sold its 41-property, 2.3-million-square-foot portfolio in the Horsham, Pa., submarket for $245.3 million, it was announced Friday. The deal was the first acquisition for the buyer, Workspace Property Trust, a new CRE investment firm led by industry veterans Thomas Rizk, Roger Thomas and Howard Sipzner.
Workspace is a privately held, vertically integrated company specializing in the development, management and operation of office and flex space in the Northeast and is a partnership among Rizk Ventures, Forum Partners, JMP Group and EverWatch Capital.
The acquisition represents, according to Workspace, "the beginning of a strategic plan to build a portfolio of high-quality, well-positioned suburban real estate assets in the Northeast region."
Located directly off the Pennsylvania Turnpike, the portfolio consists of 2,374,700 square feet across 41 buildings. While the portfolio also includes flex space and a 20-acre parcel of land, the major portion is 860,000 square feet of Class A, multi-story offices. The portfolio was 84.3 percent leased at closing, according to Liberty.
"We believe there is a significant opportunity to acquire high-quality assets and portfolios in transit-centric, amenity-rich, near-city submarkets within the Northeast corridor," Roger Thomas, president and COO of Workspace, said in a prepared statement.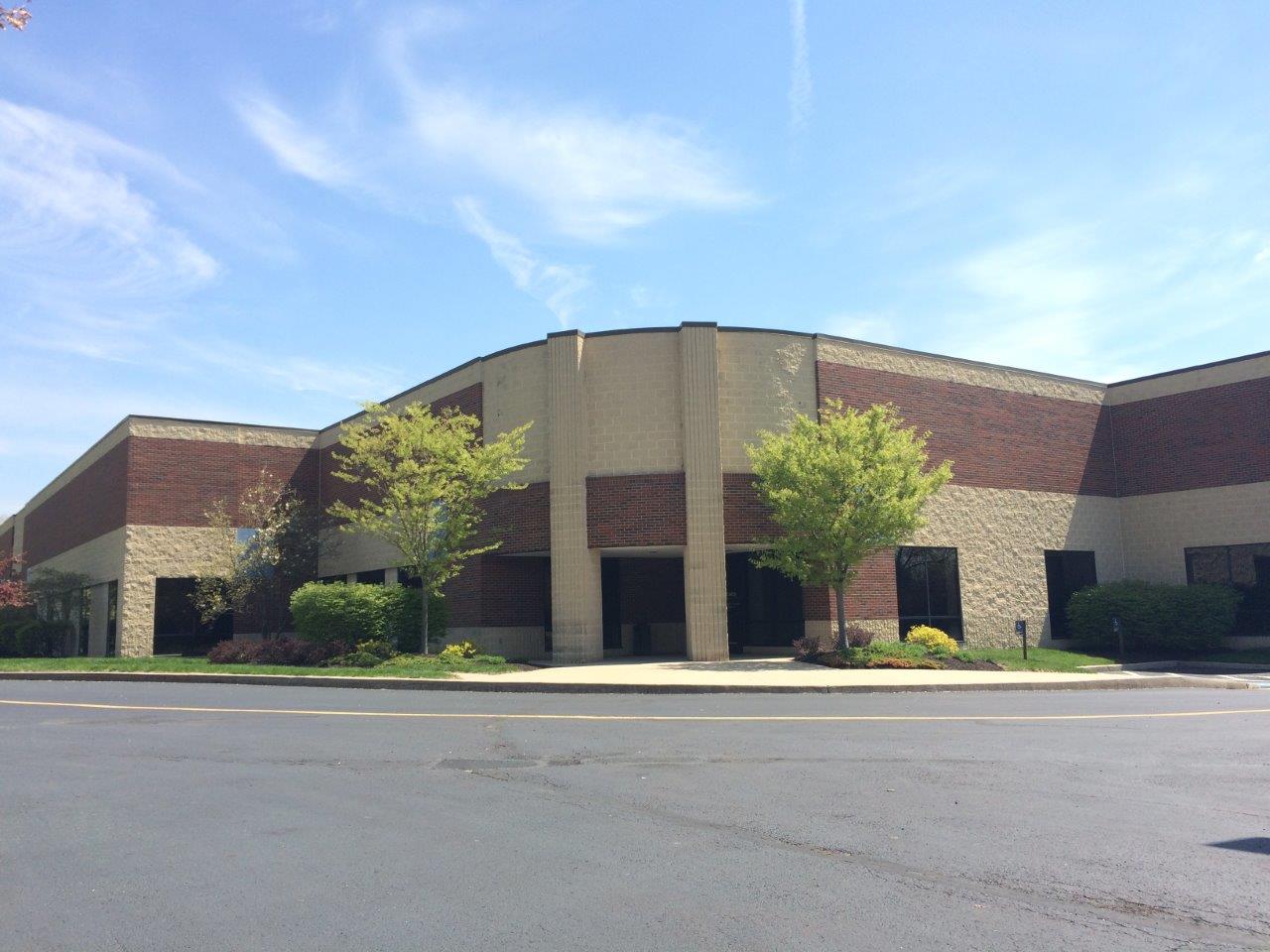 "We are thrilled to complete this transaction and begin building a substantial platform of suburban office real estate assets," added Thomas Rizk, CEO of Workspace. "There are some interesting parallels between the current market environment and when I originally deployed a similar strategy after taking Cali Realty public in 1994. We intend to … aggressively pursue both marketed and non-marketed transactions…."
The acquisition was financed with a $200 million loan provided by JPMorgan Chase Bank, N.A. and arranged by Mike Tepedino, Michael Gigliotti, Ryan Ade and James Conley of HFF.
With this sale, Liberty stated, its 2015 dispositions now total $536 million.
"The sale itself is not a surprise, as [Liberty] is on a quest to shed suburban office properties in favor of investing in warehouses. I'd expect similar sales in the near future," Eric Frankel, an analyst at Green Street Advisors, told Commercial Property Executive.
"For a variety of reasons," he continued, "suburban office has proven to be an especially tough real estate business, and the public market values it that way. Thus, selling assets makes a lot of sense. However, portfolio transformations tend to be challenging for REITs."