By Roxana Baiceanu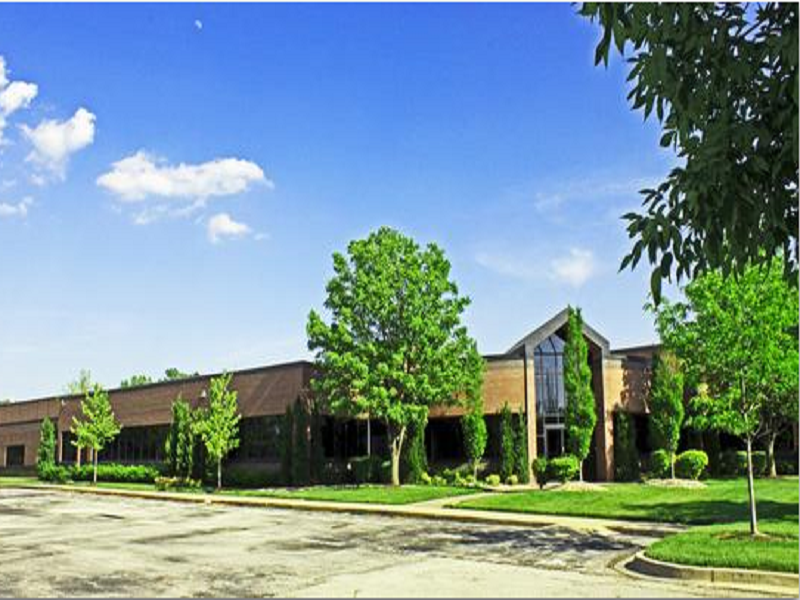 Copaken Brooks facilitated the sale of a 37,585-square-foot flex building in Lenexa, Kan. John Coe, senior vice president with the company, represented the seller, Peavey Properties. The buyer was Easterly Government Properties Inc., a REIT focused on Class A commercial properties leased to U.S. government agencies. After a year and a half of marketing the property, Coe closed the deal at $4 million (or $105 per square foot), the complete asking price on the industrial building.
 A Well-Partitioned Flex Space
Located at 10749 W. 84th Terrace, the single-story, Class A facility offers a mix of office and warehouse space divided as follows: 19,242 square feet represent high-end office space; 18,116 square feet are designated for use as storage.
The property, situated on 4.2 acres, allows for more property expansion and was completely remodeled in 2005. It features 45 workstations, security access by biometric fingerprint, nine-feet ceiling heights in the office areas and 18-feet ceiling heights in the warehouse area, 119  parking spaces, three standard dock doors, one with a leveling system and a drive-in dock door, a large dock area and an additional large-vehicle parking.
Image courtesy of Peavey Properties