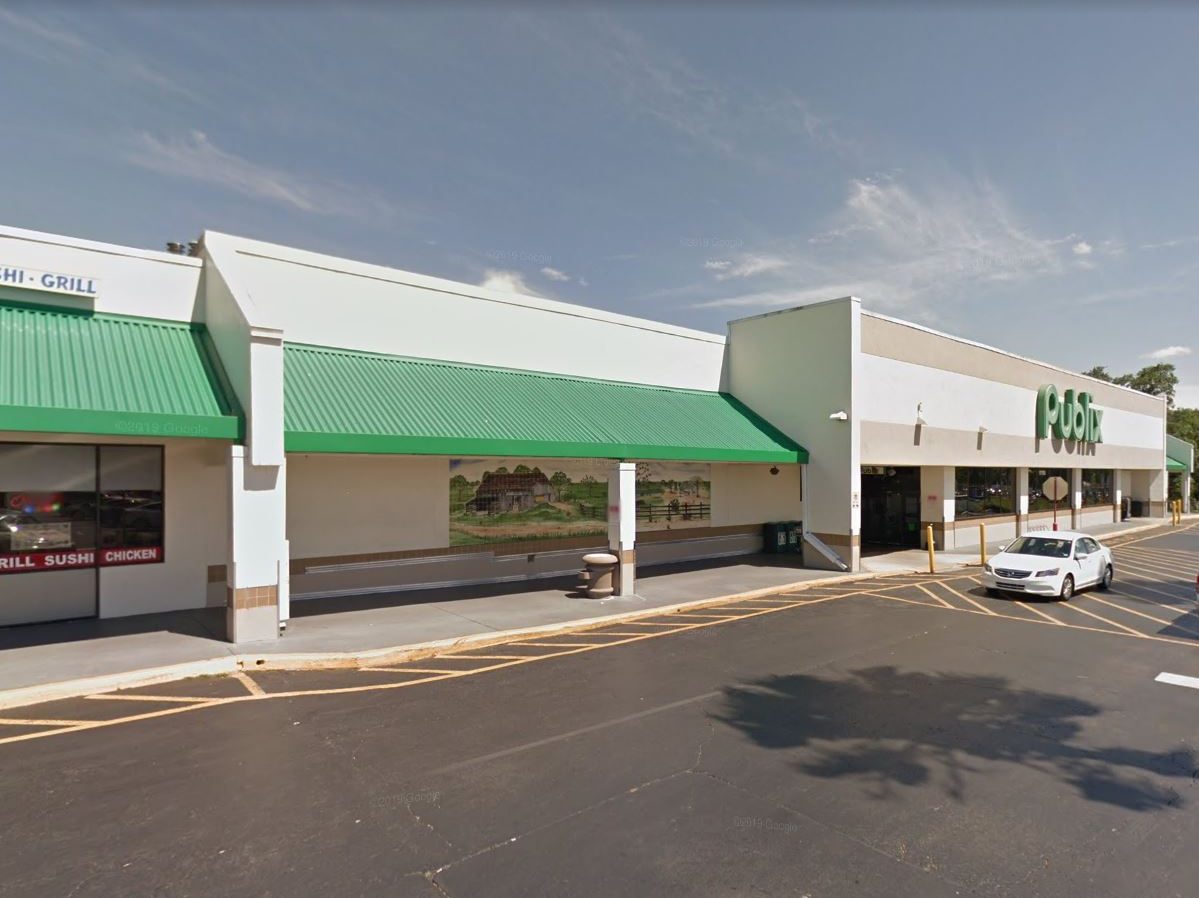 Continental Realty Corp. has acquired Mango Plaza, a 166,465-square-foot shopping center in Seffner, Fla. A joint venture between Field Real Estate Holdings LLC and Southern Management and Development LP sold the asset for $12.5 million. Anchored by Walmart and Publix, the retail center was nearly 94 percent leased at the time of sale. Marcus & Millichap represented the seller in the deal.
CRC purchased the asset on behalf of its $210.8 million Continental Realty Fund V. This marks the fifth fund acquisition this year and increases the company's current Florida portfolio to 16 properties. One of the properties is a 87,250-square-foot shopping center CRC acquired in May.
Mango Plaza sits at 11724 E. Dr. Martin Luther King Jr. Blvd., at an intersection where the traffic count exceeds 52,000 vehicles per day. The 24-acre property is roughly 13 miles east of downtown Tampa, accessible via Interstate 4.
Mango Plaza's tenant roster features 18 national and local retailers. Walmart and Publix together occupy more than 60 percent of the total leasable space and have been tenants at the property since it opened in 1986. The retail center caters to a population in excess of 70,000 living within a 3-mile radius and earning an average household income of more than $70,000.
Marcus & Millichap's Kirk Olson and Drew Kristol negotiated the deal on behalf of the seller. The brokerage team recently arranged the $18 million sale of a 262,632-square-foot shopping center in Palm Bay, Fla.