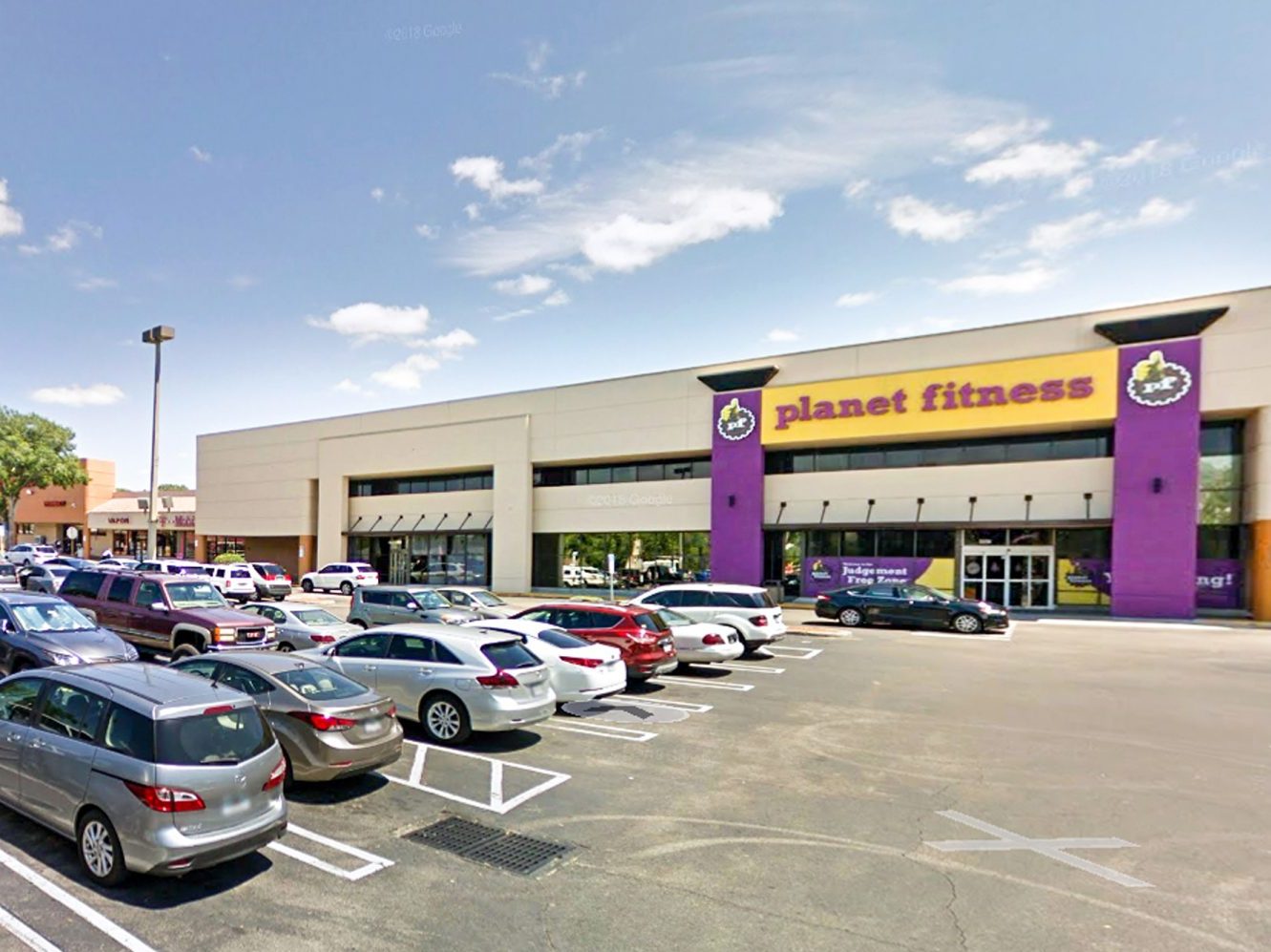 Continental Realty Corp. has purchased Seven Hills Plaza, a neighborhood shopping center in Spring Hill, Fla. GBR Properties Inc. sold the Planet Fitness-anchored asset for $9.8 million. The 87,250-square-foot retail property was almost 75 percent leased at the time of the sale.
Located at 11146 Spring Hill Drive in Hernando County, Seven Hills Plaza is only 2.4 miles south of downtown Spring Hill and roughly 40 miles north of Tampa via Interstate 275. The 1989-built shopping center has six separate points of entry that grant daily access to more than 48,000 vehicles. Aside from Planet Fitness and Walgreens, Seven Hills Plaza also features national tenants such as GNC, T-Mobile, Subway and BB&T Bank.
Nearly 60,000 residents live within a three-mile radius of the center, with an average household income of more than $60,000. Over the last nine years, the population expanded by nearly eight percent and is expected to grow by another seven percent over the next five years.
Recently, another retail property located 31 miles south of Seven Hills Plaza, changed hands. The LA Fitness-anchored shopping center traded for nearly $8 million.