By Adriana Pop, Associate Editor
Nashville, Tenn.—Compass Self Storage, a member of the Amsdell family of companies, has entered the Nashville market with the acquisition of four self-storage centers totaling 212,000 net rentable square feet.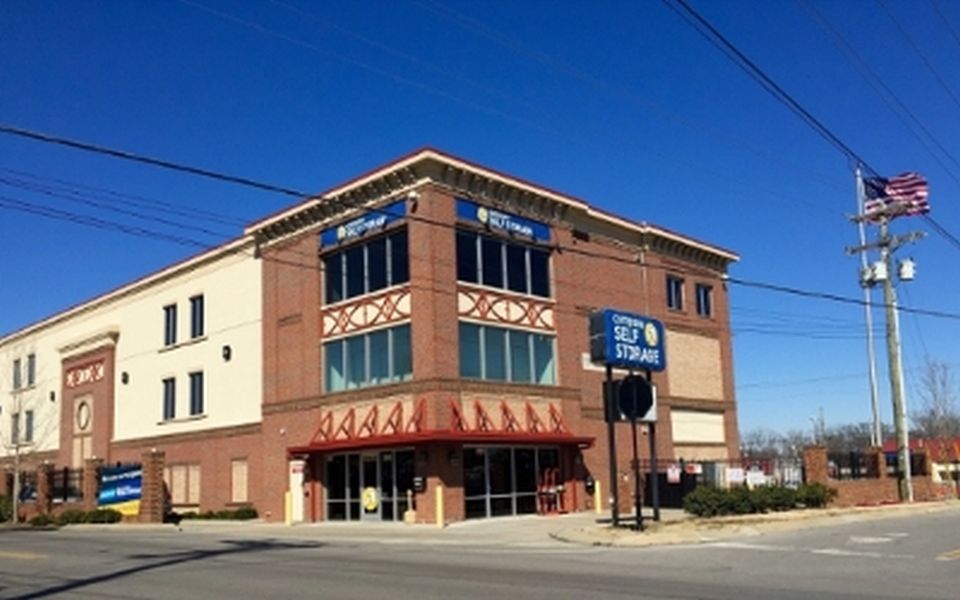 J.L. "Chip" Mack, III with McWhirter Realty Partners LLC represented Amsdell in this transaction. The properties are located at 200 Front St., Smyrna, Tenn.; 1022 Nissan Drive, Smyrna, Tenn.; 461 Waldron Road, La Vergne, Tenn.; and 702 Jessica St., Murfreesboro, Tenn.
Compass is now planning to improve its Nashville locations through additional climate controlled units, upgrades to security and surveillance systems, and the addition of a full retail line of moving and packing supplies. The new self-storage centers also offer customers electronic access, the possibility to make online payments, truck rental services and online account management.
"We are very pleased to enter the Nashville market and offer our top notch level of service to our residential and business customers. We believe the improvements that we have planned for these four storage centers will deliver an upgraded product and elevated customer experience. Compass will offer a one stop shop for anyone's moving and storage needs," Compass President Todd Amsdell said in a statement.
The purchase of the Music City portfolio was made by separate affiliates of Amsdell Group LLC and Compass Self Storage LLC. The Amsdell family of companies is headquartered in Cleveland, Ohio, and draws its roots from the family owned construction company founded in 1928. Since then, Amsdell has been active in several billions of dollars' worth of real estate ventures with a primary focus on self-storage. As industry pioneers, the Amsdell team has owned and operated more than 500 storage centers under various trade names in more than 27 states.
Earlier this year, Compass also expanded in Taunton, Mass., with the acquisition of a 44,000-square-foot self-storage facility.
Image courtesy of Compass Self Storage