By Adriana Pop, Associate Editor
Taunton, Mass.–Compass Self Storage, a member of the Amsdell family of companies, has acquired a new self-storage center in Taunton, Mass.
Located at 33 Chandler Ave., the property offers 44,000 net rentable square feet and is operated by Compass Self Storage LLC. The center also marks the brand's first location in the state.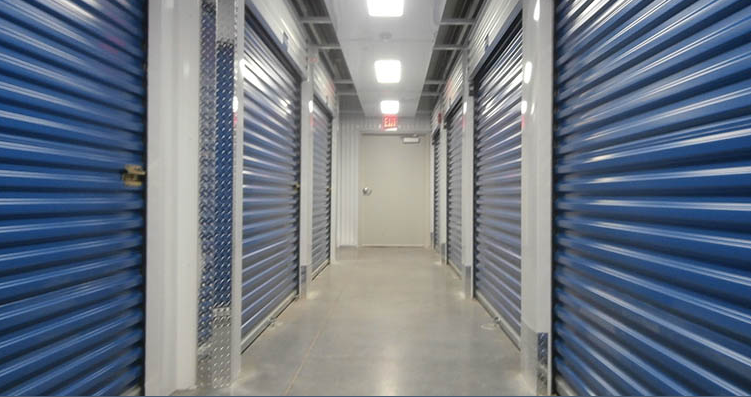 Compass is now planning to improve the facility. The renovation will include a new rental office, a new elevator that will make moving easier for customers, and upgraded security and surveillance systems. The center offers indoor climate controlled self-storage, vehicle storage, electronic access, online payments, truck rental and a full line of moving and packing supplies. The Compass Self Storage website also offers customers online account management and sizing information for those interested in renting storage space.
"We believe the improvements that we have planned for this Compass Self Storage location will deliver an upgraded customer experience as we provide a convenient, one-stop shop for the moving and storage needs of the residents of this area," Todd Amsdell, the company's president, said in prepared remarks.
The expansion marks the second acquisition Amsdell has made in 2016, after purchasing a self-storage center in the greater Atlanta area in January. The property is located at 1144 Sigman Road in Conyers, Ga. and offers more than 38,000 net rentable square feet.
The purchase of the Taunton property was made by separate affiliates of Amsdell Group LLC and Compass Self Storage LLC. The Amsdell family of companies (Amsdell Cos.) is headquartered in Cleveland, Ohio and draws its roots from the family owned construction company founded in 1928. Since then, Amsdell has been active in several billions of dollars' worth of real estate ventures with a primary focus on self-storage. As industry pioneers, the Amsdell team has owned and operated more than 500 storage centers under various trade names in more than 27 states.
Image courtesy of Compass Self Storage