By Scott Baltic, Contributing Editor
New York—Columbia Property Trust Inc., of Atlanta, has agreed to purchase 149 Madison Ave., a 127,000-square-foot office building in Manhattan, the REIT announced late last week. The move follows an extensive program of asset sales by Columbia.
Neither the price nor the seller of the 1916 building were disclosed, but information provided to Commercial Property Executive by Yardi Matrix indicates that the owner is Abramson Brothers, of Manhattan.
The 12-story, Class B building is at the southeast corner of 32nd Street and Madison Avenue, in the NoMAD district of Midtown South. The building is subject to a ground lease that expires in January 2018 with fully coterminous tenant leases, so that at expiration Columbia will own a fee simple interest in the land and building.
The REIT "plans to invest significant capital to perform a comprehensive renovation of the property, including updating and upgrading its infrastructure, interior and exterior finishes, and common areas throughout." The goal reportedly is to reposition the building as a "modern boutique office."
The transaction is expected to close later this year. Eastdil Secured and Cushman & Wakefield represented the seller in the transaction.
Two small spaces are listed as available for lease, at $39 per square foot, according to Yardi Matrix. And in what might be a small indicator of the building's cachet, one of the tenants is the prestigious Westminster Kennel Club.
"The expiration of both the ground lease and existing tenant leases at 149 Madison offer us a rare opportunity to renovate the entire building and mark to market rates on every floor, providing strong upside potential," Adam Popper, Senior VP for Columbia in the Eastern region, said in a prepared statement. "We have already begun preparations to reposition this building over the next 18-24 months so that it will compete among the best product in the submarket."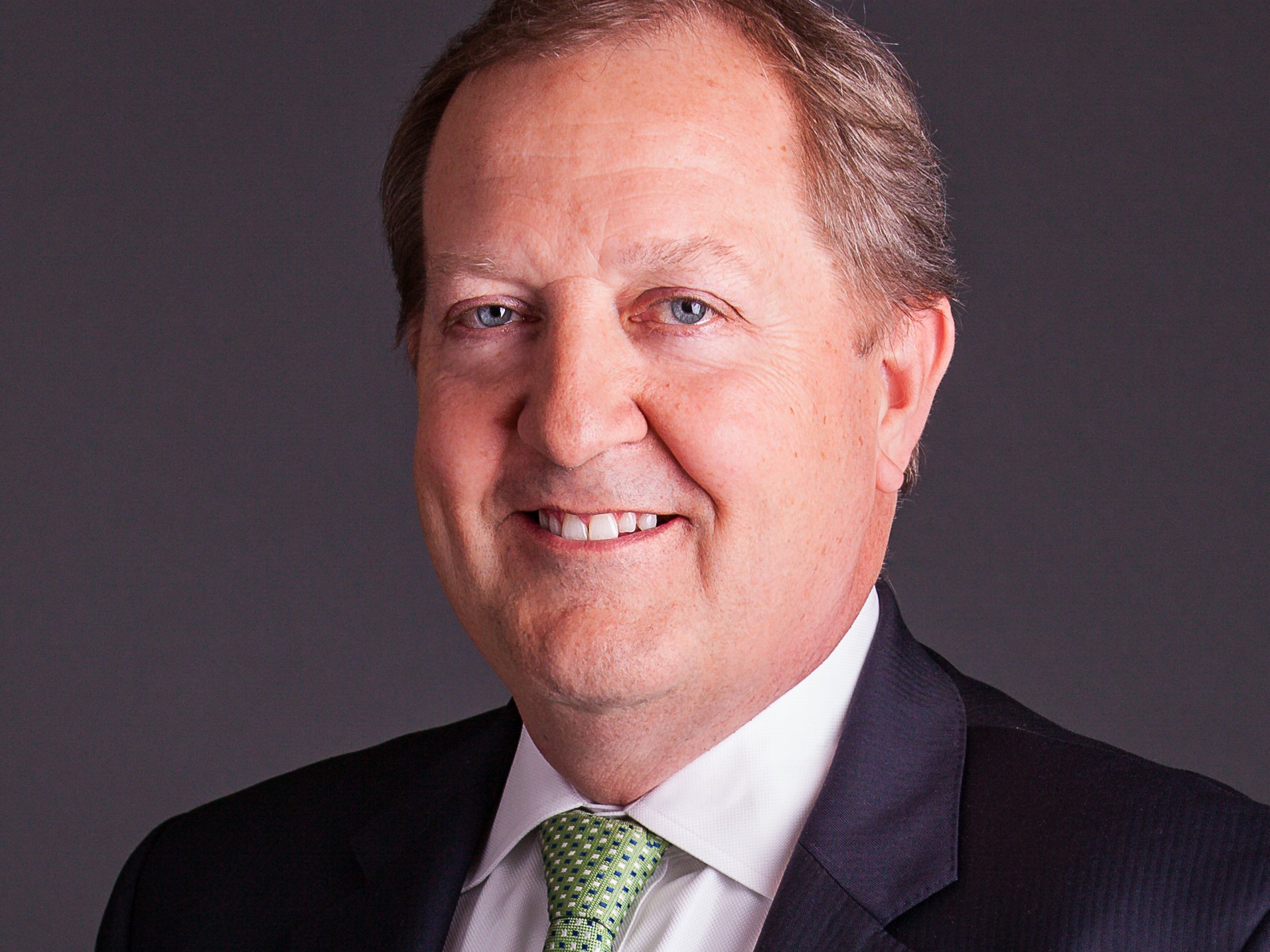 "149 Madison offers a compelling opportunity to leverage our scale and expertise in New York at an attractive discount to replacement cost and to create value through repositioning and re-leasing the full building," added Nelson Mills, Columbia's president & CEO. "With over $600 million in proceeds available from our recently completed disposition program, the purchase of 149 Madison is a promising start to our plan to put capital to work in our target markets."
That disposition program has been taking place over a period of several months, as CPE has reported:
A Columbia spokesperson told CPE that, counting earlier dispositions last year in Baltimore and suburban Maryland, the REIT has sold $1.2 billion of assets in noncore markets since January 2016.
When the acquisition of 149 Madison Ave. is completed, Columbia will have a portfolio of five office properties totaling 2 million rentable square feet in the New York City area.