By Scott Baltic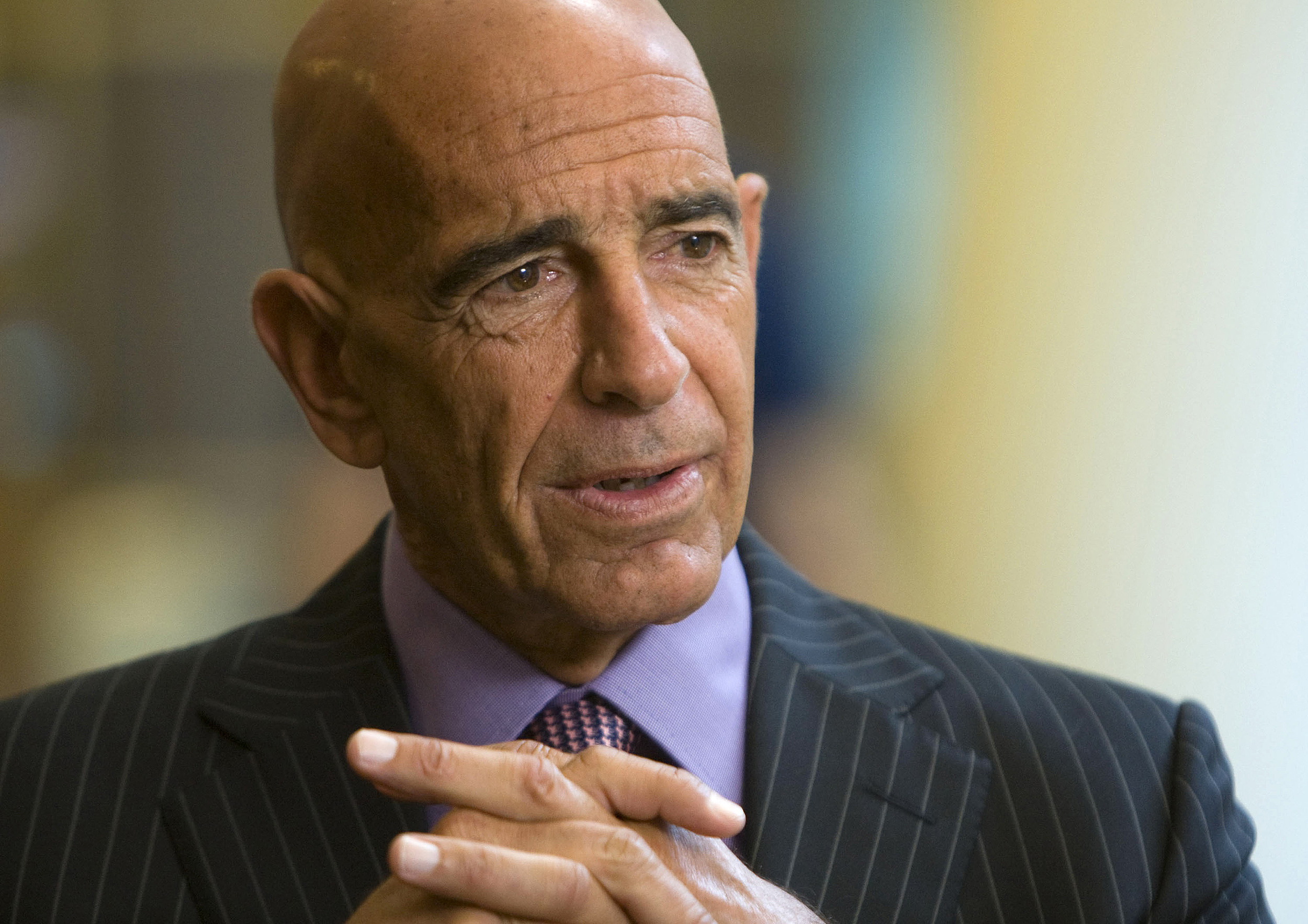 Los Angeles and New York—Following the early June announcement that the three companies would merge, the shareholders of Colony Capital Inc., NorthStar Asset Management Group Inc. and NorthStar Realty Finance Corp. have voted to approve the merger, the companies revealed last week.
Reportedly the largest CRE merger of 2016, the transaction will create Colony NorthStar Inc., an equity REIT and global alternative investment manager with $58 billion in assets under management. The new company will trade on the NYSE under symbol "CLNS."
With a pro-forma equity market capitalization exceeding $8 billion, Colony NorthStar is expected to be in the top quartile of equity REITs as measured by market cap, according to the MSCI U.S. REIT Index (RMZ) classification. It will manage capital on behalf of its stockholders and institutional and retail investors in private funds and non-traded and traded REITs and 1940 Act companies.
Colony Capital did not respond to Commercial Property Executive's request for additional information.
Through increased scale and a more diversified and stable investment portfolio, CLNS reportedly will benefit from "a stronger balance sheet; ongoing deleveraging and improved liquidity; broadened access to multiple sources of capital, including fee-bearing capital to accelerate growth and provide enhanced returns to shareholders; and significant continuing cost savings as a result of the merger."
"This merger is the result of decades of long line relationships by all three companies aligning into one powerful, global real-estate and real asset investment manager," Thomas J. Barrack, Jr., executive chairman of Colony, said in a prepared statement. He will continue as executive chairman at CLNS.
David T. Hamamoto, executive chairman of NSAM and chairman of NRF, will be executive vice chairman of CLNS, and Richard B. Saltzman, CEO of Colony, will be CEO of CLNS.
The merger is expected to close next month.
Photo: Jin Lee/Bloomberg