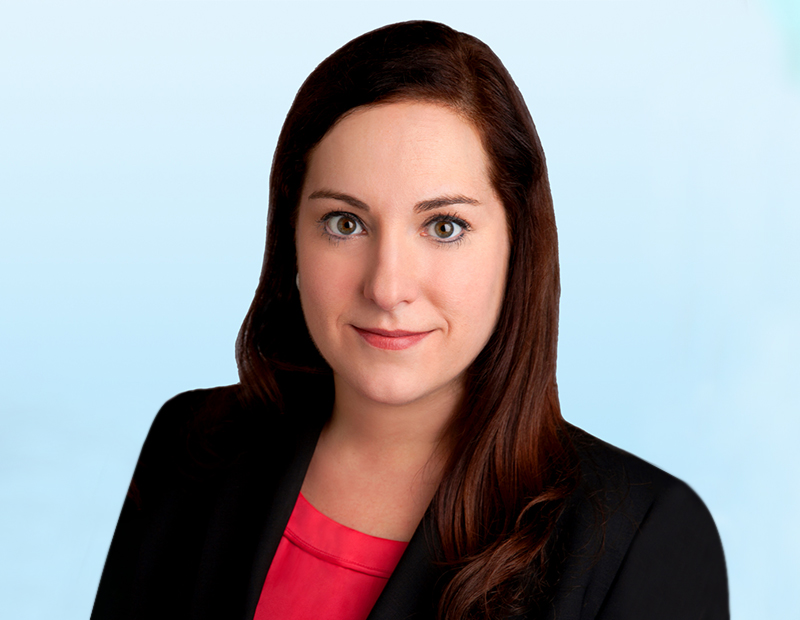 Colliers International appointed Jessica Sawyer, a former employee, executive vice president of operations. Sawyer used to be a vice president in the development and consulting services group before she decided to rejoin Colliers, following an absence of five years. She will be based in Boston and will oversee the firm's operational activities, including finance and accounting, talent management, marketing and technology. The new executive vice president will be reporting directly to the CEO.
In between her two appointments with Colliers, Sawyer was the senior director of portfolio planning at Fidelity Investments and customer relationship manager of Liberty Mutual Insurance. Her past experience includes overseeing a small team of real estate, safety and reporting professionals and developing short-, medium- and long-term portfolio-wide occupancy and real estate strategies. As a vice president with Colliers, she specialized in consulting and advisory work for nonprofit organizations and corporate clients.
Sawyer is a member of CoreNet Global and CoreNet New England, as well as of several nonprofit organizations such as WalkBoston and Casa Myrna Vazquez. She is a graduate of Dartmouth College.
Image courtesy of Colliers International