By Timea Papp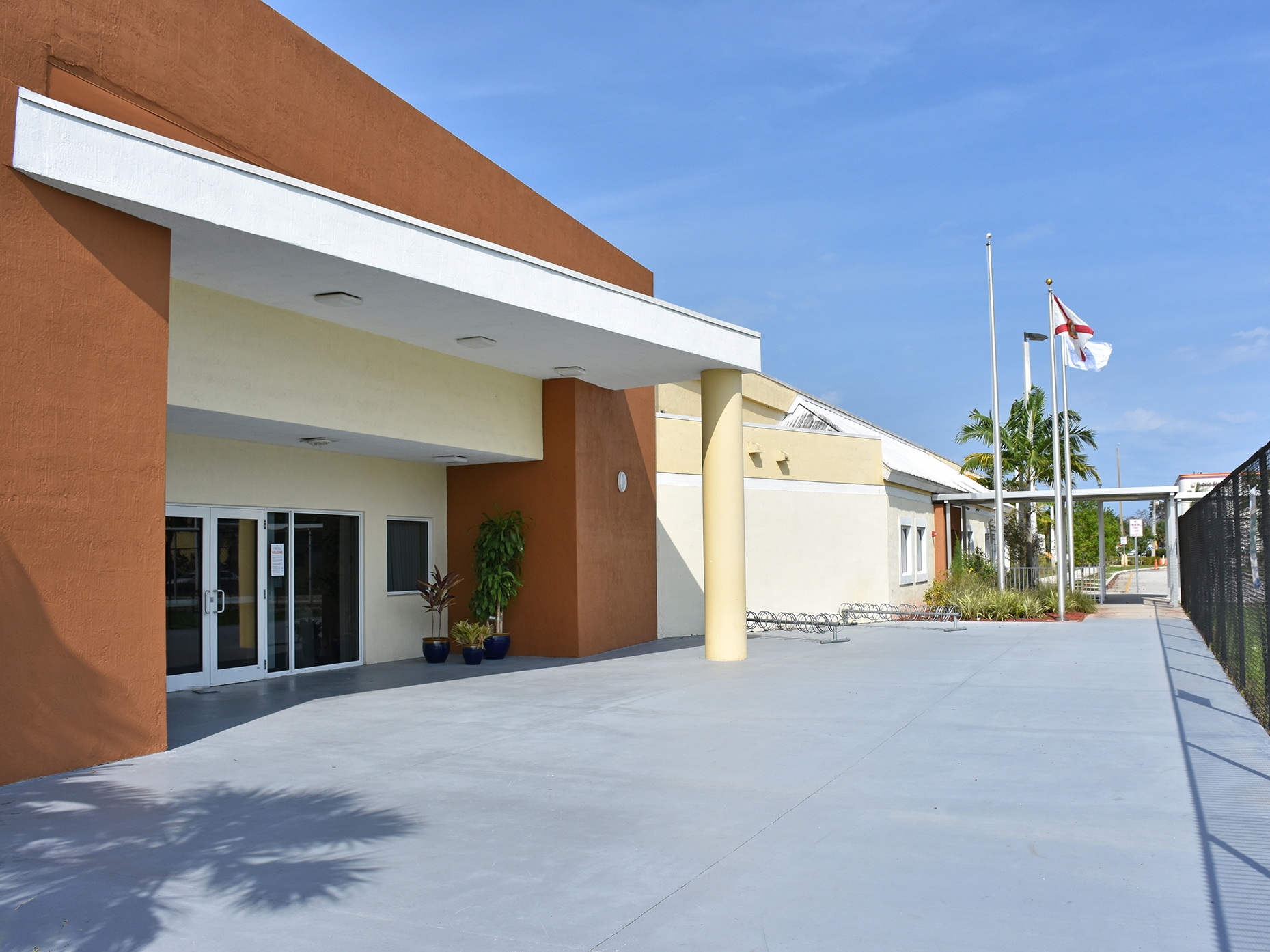 Colliers International Education Services Group brokered the sale of two Florida charter schools totaling 134,000 square feet. ESJ Capital Partners and MG3 Developer Group sold the properties for $30.5 million to AEP Charter KCC II LLC and AEP Charter Renaissance LLC, entities affiliated with Portland-based Charter School Capital, according to public records.
The assets included in the transaction are the 105,002-square-foot Renaissance Charter School at University located at 8399 N. University Drive in Tamarac, Fla., and the 28,998-square-foot Kid's Community College Southeast Riverview at 11515 and 11519 McMullen Road in Riverview, Fla. Charter School Capital's facilities arm, American Education Properties, paid $22.3 million for the Renaissance property and $8.2 million for the Kid's Community College asset.
Skilled management organizations
Renaissance Charter School at University opened in 2012 and will serve 1,426 students in the 2017-2018 school year. Managed by Charter Schools USA, the building was built in 1982 and underwent renovations in 2015. Kid's Community College Southeast Riverview opened in 2003 and is slated to serve 397 students in the 2017-2018 school year. It is independently operated by Kid's Community College, a  charter management organization that manages a total of eight charter schools serving Pre-K through high school. 
As part of the acquisition, Charter School Capital assumed the existing 20-year leases on both schools, which expire in 2032 and 2033, respectively. Charter schools have enjoyed rising popularity in the state since their inception in 1996. The deal is indicative of the continued interest in educational-based real estate.
"We enjoyed working once again with ESJ and MG3 to arrive at terms that will give the charter school operators the peace of mind that comes in knowing their facilities are securely theirs to operate for years to come," said Stuart Ellis, president & CEO of Charter School Capital, in a prepared statement.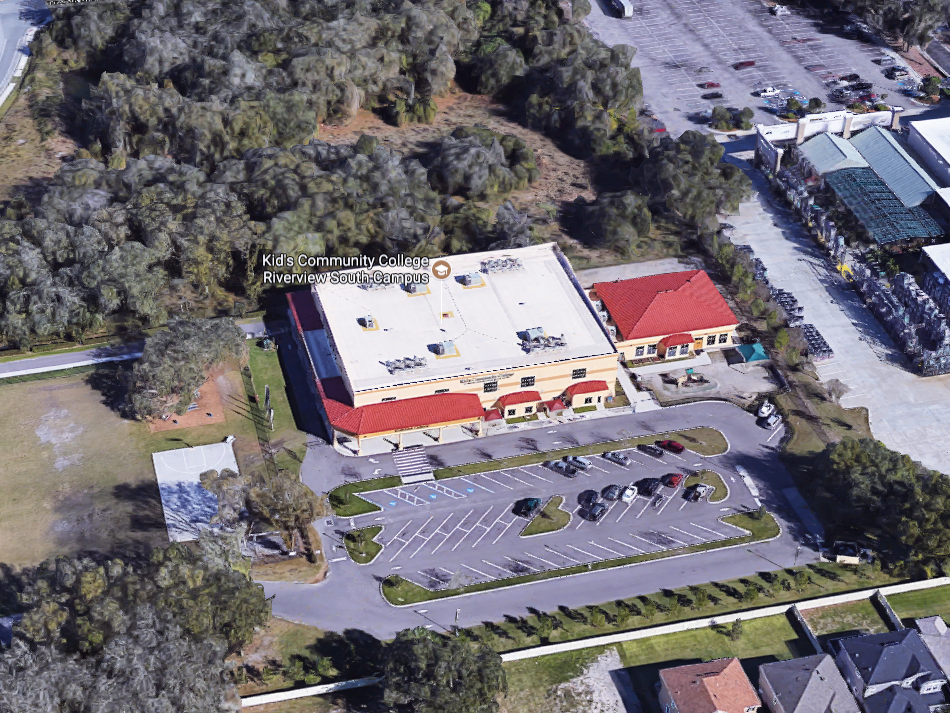 Todd Noel, executive vice president & national director of the Education Services Group based out of Phoenix, along with Achikam Yogev, senior vice president based in South Florida, represented the seller in the transaction. ESJ Capital Partners is the manager of ESJ Real Estate Fund LLC and focuses on investing in charter schools and medical office buildings. Charter School Capital provides growth capital and facilities financing services to charter schools.
Growing investor interest
"Because of the complexities, charter schools have traditionally sold individually and rarely as a portfolio, but the continued interest in this asset class has paved the way for more creative strategies and more complex deals being done on behalf of our clients," stated Yogev, in prepared remarks.
This isn't the first deal between ESJ Capital Partners and Charter School Capital. The Aventura-based investment advisor sold a portfolio of five Florida charter schools in November 2016 to Charter School Capital in a $72 million transaction.
Images courtesy of Colliers International and via Google Maps