By Scott Baltic, Contributing Editor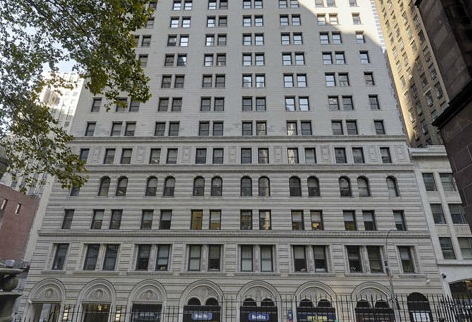 CIM Group, of Los Angeles, and Kushner Companies, of New York, have purchased the 26-story office building at 2 Rector Street in Manhattan's Financial District, CIM and the seller, Savanna, announced late last week. The terms of the transaction were not disclosed.
The Beaux-Arts building was built in 1907 and encompasses about 466,000 net rentable square feet. Its ornate façade has been preserved by the Trust for Architectural Easements (formerly known as the National Architectural Trust).
The property is across the street from the historic Trinity Church and is just blocks from the World Trade Center development, with several major subway lines, ferry services and PATH trains to New Jersey.
Laurie Grasso from Hunton & Williams represented Savanna on the sale.
At the end of 2007, Savanna had initially acquired part of 2 Rector Street's first mortgage from a bank. After the property lost its largest tenant in 2009, Savanna originated a mezzanine loan to fund the re-tenanting of a large block of vacant space. In 2012, Savanna acquired the majority interest and control through a partnership with Stellar Management.