By Scott Baltic, Contributing Editor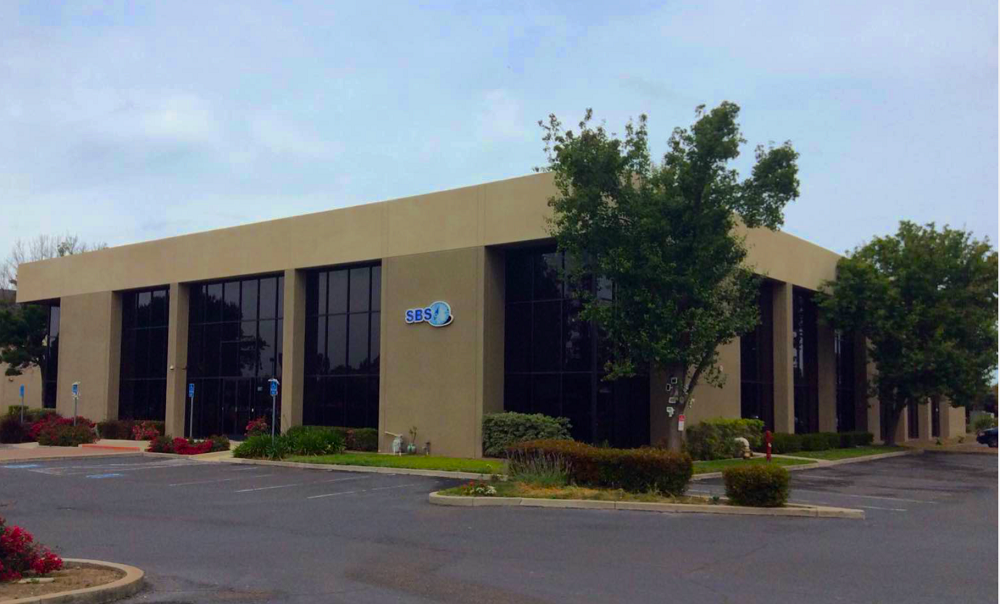 San Francisco—The DOBE Group of Shanghai has just opened a 40,000-square-foot co-working site in Newark, Calif., on the edge of Silicon Valley, the company announced Friday. DOBE leases the building, at 8407 Central Ave. in Newark, only a short distance from Palo Alto by way of Hwy. 84 and the Dumbarton Bridge, from Smart Business Solutions.
DOBE Group reportedly sees itself as a "business embassy," that is, "helping overseas companies in the cultural and creative industry enter the Chinese market and helping their Chinese counterparts go international."
"Since this is DOBE's first U.S. project, we only leased one building to test the water," DOBE project director Kate Zhang told Commercial Property Executive. "If the project is proven to be successful in the next few years, we intend to lease or even purchase the nearby buildings from SBS," with the potential ultimate goal of assembling an office park.
The proto-park's name is DOBE WE" International Hub at Silicon Valley, according to Zhang, and the building is currently 50 percent (sub)leased, with the second floor still available. Target tenants include companies and start-ups in technology, fashion and design, and the hope is also to connect with research being done at area universities.
Zhang added that DOBE has just entered into a strategic partnership with the Association of Computing Machinery's San Francisco Bay chapter, to facilitate networking and resource-sharing.