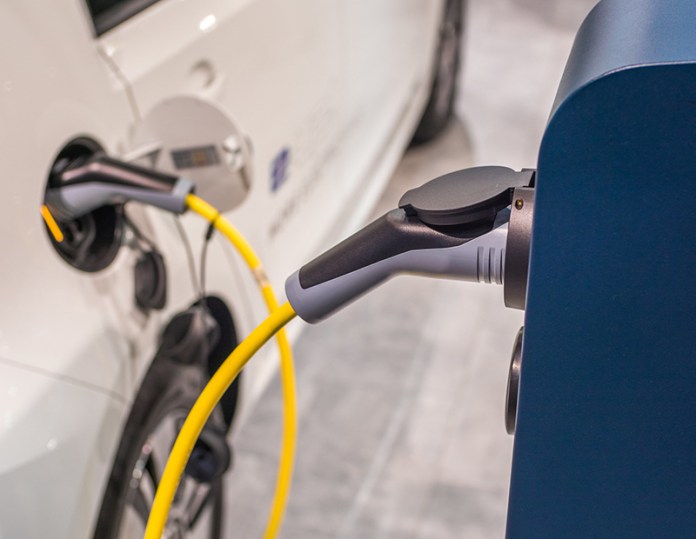 The conversion to electric vehicles in the United States is largely dependent on the availability of electric vehicle charging, and a significant portion of charging stations will need to be located at commercial real estate sites.
Welcome back to "Sustainability Street," our podcast on the intersection of commercial estate and the world we live in. In this episode, CPE checks in on the state of the EV charging business and how real estate owners are responding to their outsize role in building EV charging infrastructure.
Tune in now to this important discussion and don't forget to follow CPE's podcasts on Spotify!