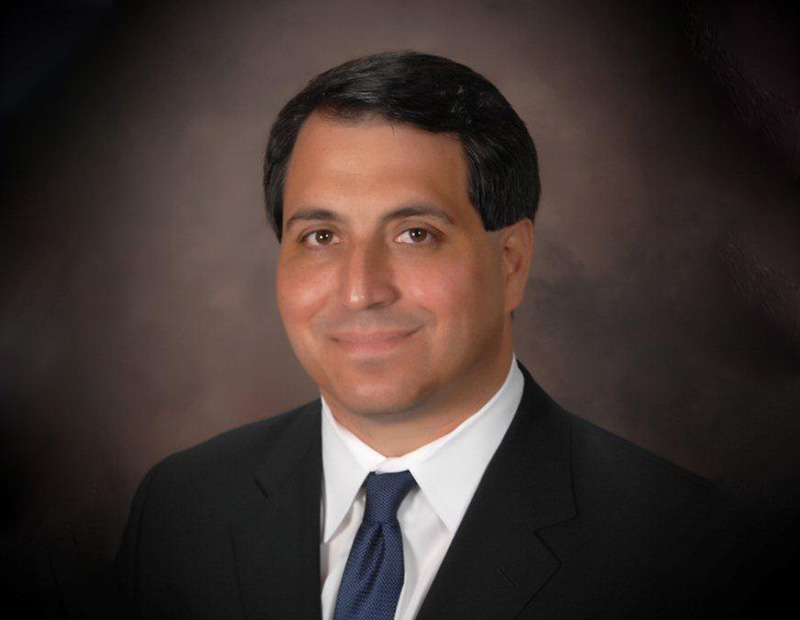 Cap rates in the single tenant net lease retail sector increased slightly by 2 basis points to 6.27 percent in the first quarter of 2019 when compared to the prior quarter. Cap rates for the office sector increased by 8 basis points to 7.10 percent while the industrial sector experienced a decrease of 7 basis points to 7.00 percent.
Net lease transaction volume in 2018 finished in excess of $62 billion, which was a 9 percent increase when compared to the prior year according to CoStar.
During the first quarter of 2019, the capital markets have shifted to favor sellers in terms of the net lease asset pricing. In 2018, net lease investors expected the Federal Reserve to continue raising rates in 2019, causing a pause for some investors. However, recently the Federal Reserve has signaled stable rates to the market in 2019. This caused the 10-year Treasury yield to maintain a level between 2.40 percent and 2.70 percent throughout the first quarter after breaking the 3.00 percent level in 2018. The movement in interest rates has resulted in more favorable borrowing costs and investment returns for buyers of net lease.
Following the Federal Reserve's recent announcements, The Boulder Group conducted a follow-up survey to its 4th Quarter 2018 Cap Rate Prediction Poll. During the 4th Quarter of 2018, 62 percent of survey participants predicted that cap rates would increase by at least 25 basis points by the end of 2019. In our most recent poll, there was a significant change in investor sentiment towards a stabilized cap rate consensus. In the first quarter of 2019, 39 percent of poll participants expect cap rates to remain unchanged or compress in 2019, versus only 5 percent previously.
A more favorable monetary policy by the Federal Reserve, as it relates to interest rates, should provide additional certainty in the net lease markets. Investor demand for the net lease assets remains strong as investors continue to seek yield and passive real estate investments.
Randy Blankstein is president of net lease advisory firm The Boulder Group.