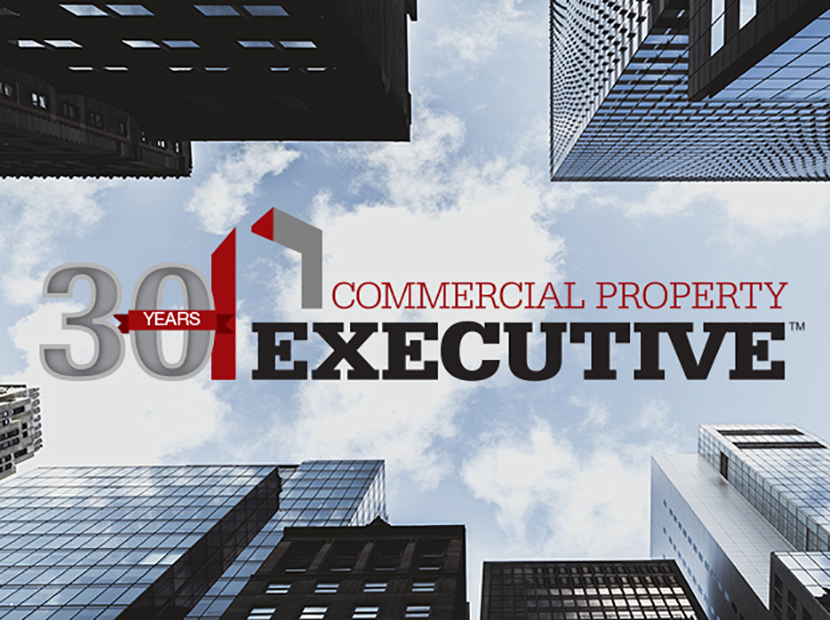 As Commercial Property Executive celebrates its 30th anniversary, we're taking a look back at the most significant events in commercial real estate's history. Stay tuned for our weekly posts highlighting these critical points, and follow along with us on our site and your favorite social media channels using the hashtag #CPETurns30. 
2008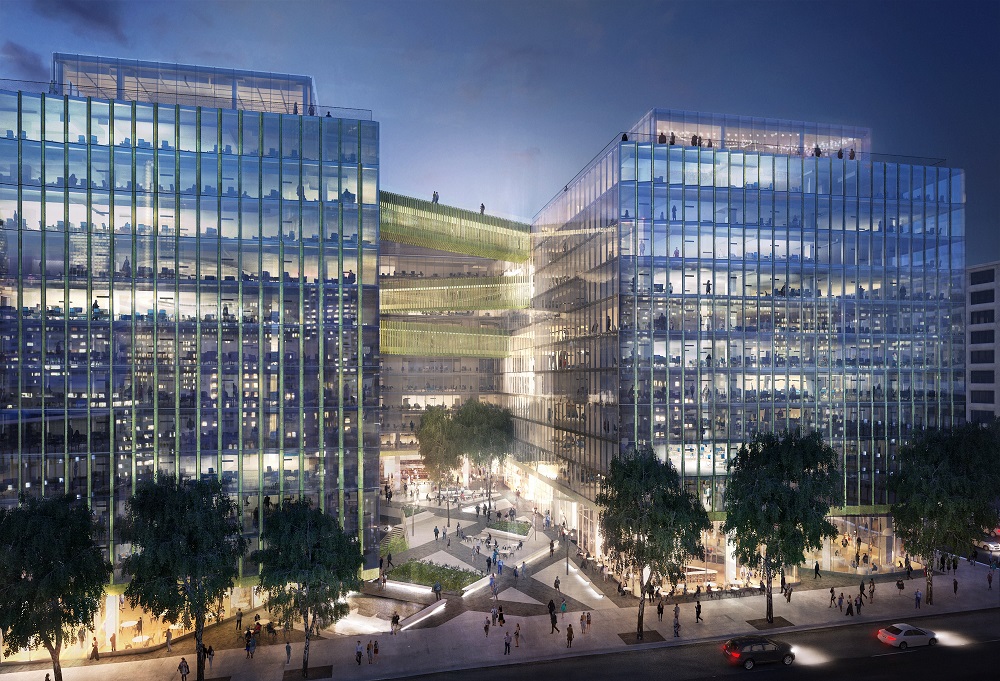 As the two government-sponsored giants Fannie Mae and Freddie Mac tottered in the fall of 2008, the government under the George W. Bush Administration swooped in and seized control of them. With losses totaling $14.9 billion—resulting in part from subprime loans and rising home foreclosures—Fannie Mae and Freddie Mac were in danger of losing their ability to raise capital and stay alive. Any collapse of the entities, however, would have exacerbated the financial crisis. Then Federal Housing Finance Agency Director James Lockhart III (now vice chairman of WL Ross & Co., a subsidary of investment management firm Invesco) announced on Sept. 6, 2008, that FHFA, which oversees the GSEs, was placing the two private, for-profit corporations into conservatorship. The government was to provide as much as $100 billion to each of the entities. Since then, a call for GSE reform has come from both sides of the aisle, and it remains to be seen if any progress on the issue will be made under the new administration.
For more CRE history, check out last week's post on the birth and rise of CMBS.