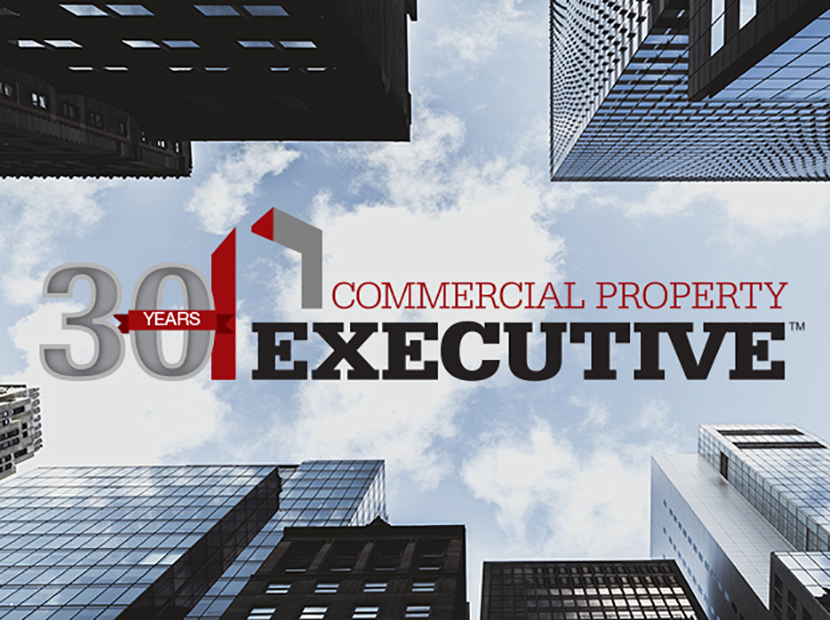 As Commercial Property Executive celebrates its 30th anniversary, we're taking a look back at the most significant events in commercial real estate's history. Stay tuned for our weekly posts highlighting these critical points, and follow along with us on our site and your favorite social media channels using the hashtag #CPETurns30.
---
2015
One deal that shocked the real estate industry in the last decade was Blackstone and Wells Fargo's April 2015 purchase of GE Capital's assets for a whopping $23 billion. As a result of the deal, Wells Fargo purchased performing first-mortgage commercial real estate loans valued at $9 billion in the U.S., U.K. and Canada; Blackstone's global real estate fund BREP VIII purchased GE Capital's U.S. equity assets for $3.3 billion; Blackstone's European real estate fund, BREP Europe IV nabbed the European equity real estate assets for $2.01 billion; Blackstone's publicly traded commercial mortgage REIT BXMT purchased a $4.6 billion portfolio of primarily U.S. first mortgage loans, with Wells Fargo providing the financing; and Blackstone's real estate debt fun Multi BREDS purchased performing first mortgage loans in Mexico and Australia for $4.2 billion. The transaction allowed GE to focus on its core industrial business, while allowing Blackstone and Wells Fargo to boost their portfolios.
For more CRE history, check out last week's post on the rise and fall of tenant-in-common and Tony Thompson.