In my day-to-day working life, I am repeatedly pulled into conversations or approached directly by clients or colleagues about topics having to do with some aspect of commercial real estate technology or operations.  In the last several weeks, the metaverse has seemed to be on people's minds. Based on what I'm hearing, the metaverse will be part of what defines the zeitgeist of the first half of the 2020s, just as the Internet was a tipping point of the early 1990s.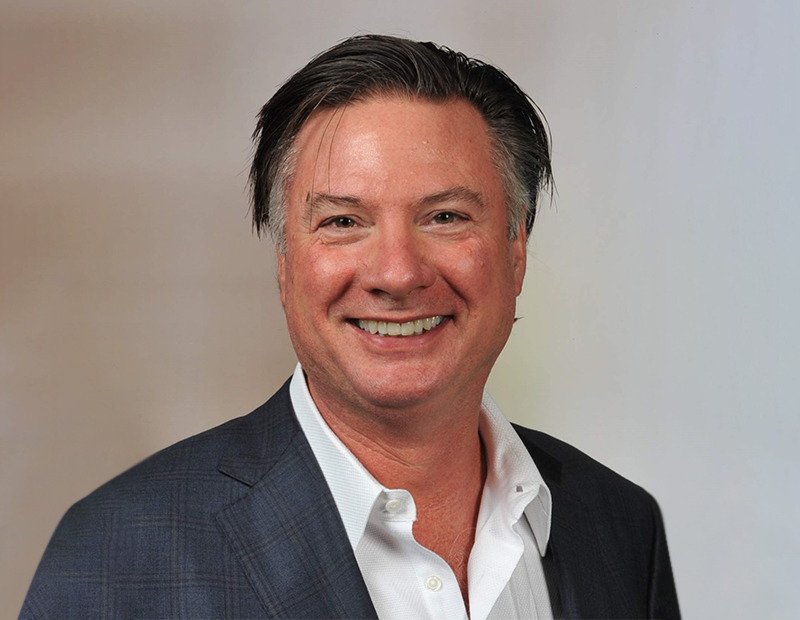 The metaverse had been on my radar, but it wasn't until a few clients asked my firm about real estate rights and transactions in the metaverse that I really looked into the subject. I have to admit, I didn't really think I needed to care until this question came my way. After researching the topic, however, I've realized that the metaverse will impact real estate in a couple of ways.
First, in case you (like me) didn't know, real estate ownership in the metaverse is an issue. Second—and this was a bit of a face-palm moment for me—the metaverse is likely to have real impact on how we interact with physical space, particularly as it relates to virtual work collaboration, shopping and playing. When describing why real estate is so important, an old friend would say, "We all need places to sleep, eat, work, shop and play." It seems likely that in the future he'll modify that observation to say, "We all need physical AND virtual places…"
If the metaverse hasn't been on your radar, think of it as a robust virtual world in which enhanced, augmented or virtual reality contribute to making the experience feel, increasingly, real. In this world, you can (and will) interact with others and the environment much like you do in the "real" world. Let that sink in a minute. Imagine a lifelike avatar of yourself in a collaborative space in a virtual building, interacting with others who are equally lifelike. In this virtual world, I would be able to see if you're confused, annoyed, or energized, based on your expressions and body language. Only a tiny fraction of these non-verbal inputs has come across in the remote collaboration mode we've been forced into over the last few years. Understandably that left many of us fatigued and wanting to be back in person. But what does the prospect of hybrid work look like if the remote experience offers a richer set of non-verbal interactions?
Likewise, imagine being able to try on clothes virtually and see how they look and fit. Or feel an object. Or test-drive a car. Or take a drive up California Highway 1 in a digital rendering of your classic car. Or play a round of golf at Cypress Point. Or walk through the digital twin of an office building or mixed-use development to get a real sense of how it feels and tweak the design before anything is built. Or give a prospective tenant a tour through multiple buildings, floors and spaces to help develop a short list of properties for a physical tour—or make the final leasing decision. And then that tenant builds out the space physically and in the metaverse.
I get it, it sounds a bit like science fiction. I thought so, too. But then I realized that the advances in edge computing and enhanced / augmented / virtual reality required to power a "real" metaverse experience are coming. And this will have significant impact on how we live, work, eat, sleep and play.
---
John D'Angelo is a managing director with Deloitte and is the firm's real estate solutions leader, designing solutions to address client challenges and push the industry forward. With over 30 years of experience as a management consultant to the global real estate industry, John has helped some of the biggest names in real estate leverage technology and use data to optimize and transform their operations.