By Keith Loria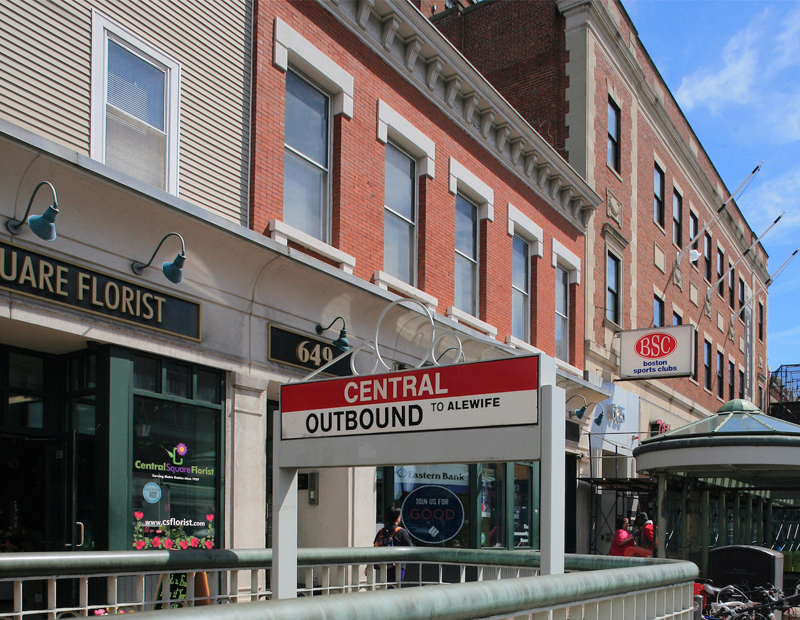 In a $75 million deal, a joint venture between Lincoln Property Co. and Stars Investments has acquired 625 Massachusetts Ave., a 122,104-square-foot, first class office and retail building in Cambridge, Mass. The seller was L&B Realty Advisors.
Dave Pergola and Brian Doherty of CBRE/New England's capital markets team represented both parties in the transaction.
The property houses retail tenants such as Boston Sports Clubs, Walgreens and TD Bank and is home to WeWork's Cambridge's location.
Rapid-transit, tight market
The building is situated in one of the most dynamic and rapidly expanding neighborhoods in Cambridge, and is considered a true transit-oriented location, with direct access to MBTA's Red Line at Central Station. The property is also accessible to both Kendall and Harvard Squares, and four stops from downtown Boston, providing accessibility to Harvard University, MIT and more than 11 million square feet of office and laboratory space.
According to Pergola, the property presented a unique opportunity for someone to acquire a dynamic mixed-use office and retail building in an unmatched, rapid-transit, supply-constrained global gateway market exhibiting ultra-low vacancy rates.
Earlier this year, CBRE/New England executed a 50,000-square-foot lease at 200 Forest St. in Marlborough, Mass. for Whole Foods Market Inc., on behalf of building owner Atlantic Management. 
Image courtesy of CBRE/New England