By Roxana Baiceanu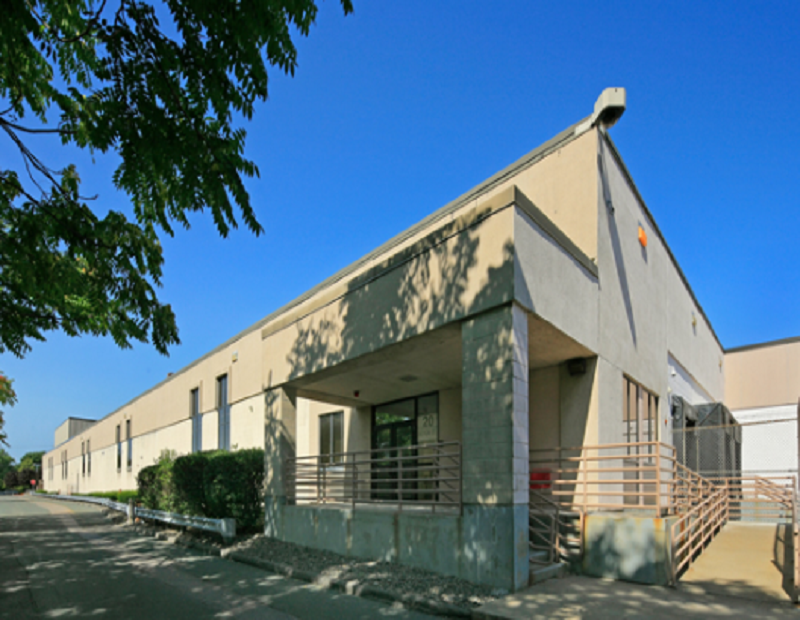 Shortly after selling a lab facility in Billerica, Mass., Calare Properties finalized a new transaction in the Boston area. The 94,268-square-foot warehouse and distribution facility is located in Watertown and is fully leased through January 2024. The deal closed at $15 million, signaling a robust Greater Boston industrial market.
"Industrial real estate continues to see significant value increases as a growing buyer pool drives up exit pricing," said Bill Manley, the company's CEO & CIO, in a prepared statement. According to industry reports, lease rates increased by 6.3 percent year-over-year, as of the second quarter of 2017.
Significant improvements
Calare bought the facility in 2015. Upon purchase, it brought several improvements to what was already a well-maintained property featuring a new roof, HVAC units and security system. The long-term tenants had also invested capital in upgrading their spaces.
Located at 20 Seyon St. on a five-acre lot, the warehouse can be easily accessed via interstates 90 and 95 and is 10 miles from dowtown Boston. The nearby area is home to several national retailers and high-end communities. 
Image courtesy of Calare Properties